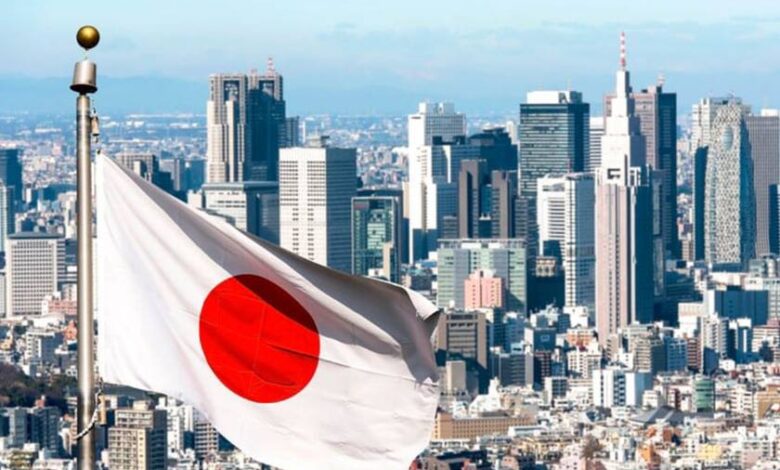 Mitsubishi UFJ Financial Group (MUFG) is currently engaged in discussions with various entities involved in popular global stablecoins and other businesses.
The purpose of these talks is to explore the possibility of issuing stablecoins through MUFG's blockchain platform.
Japan's stablecoin law, which recently went into effect on June 1, mandates that only licensed banks, registered money transfer agents, and trust companies within the country have the authority to issue such tokens.
MUFG aims to utilize its Progmat blockchain platform to create stablecoins linked to foreign currencies, including the US dollar, for global use.
Tatsuya Saito, the bank's vice president of products, mentioned that with the new legislation in place, both issuers and users can feel secure in utilizing stablecoins. However, specific details regarding the stablecoin parties involved in the discussions were not disclosed.
Stablecoins play a significant role in the cryptocurrency market, serving as a reliable asset for investors to store funds between trades involving more volatile tokens. These stablecoins are designed to maintain a steady value, often pegged to $1, and are typically backed by reserves such as cash and bonds. Currently, approximately $130 billion worth of stablecoins are in circulation, according to data from CoinGecko.
The volatility and instability of stablecoins have raised concerns within the cryptocurrency market. An example of this is the collapse of TerraUSD, a token that relied on algorithms and trader incentives, resulting in a substantial loss of at least $40 billion in May 2022.
In response to these issues, regulators have intensified their scrutiny of stablecoins. Japan has implemented legislation that promotes the use of stablecoins fully backed by fiat cash in a corresponding currency.
Mitsubishi UFJ Financial Group (MUFG) is considering utilizing their Progmat platform to issue security tokens on behalf of third parties, rather than developing their own stablecoin at the moment, according to Mr. Saito.
MUFG is engaged in discussions about stablecoin projects with entertainment companies, non-financial businesses, and a consortium of Japanese financial institutions. There is also growing interest from overseas financial groups, which could potentially position Japan as a global hub for stablecoin issuance.
The dominant stablecoin in the market is Tether, accounting for over 60% of the sector's market value, followed by Circle Internet Financial's USD Coin. Any issuers seeking to produce stablecoins in Japan would need to comply with the country's legislation.
Mr. Saito emphasized that Japan's regulations, which allow stablecoins to be denominated in various currencies, create opportunities for issuing tokens for international use. He sees this as a significant opportunity for Japan's economy, aligning with Prime Minister Fumio Kishida's agenda of revitalizing the country's economy through "New Capitalism," which includes supporting the growth of Web3 companies.
"Web3" refers to the concept of a decentralized internet built on blockchain technology, the underlying technology of cryptocurrencies.
While Japan has made some efforts to relax certain cryptocurrency regulations, such as token listing and taxation, it is still perceived as having strict regulations in the industry.