Global News
MENA News
Web 3.0
Cypher Capital, Tribe Capital, and Kraken Ventures Lead $4 Million Seed Funding for Concordia, Fueling Middle East Expansion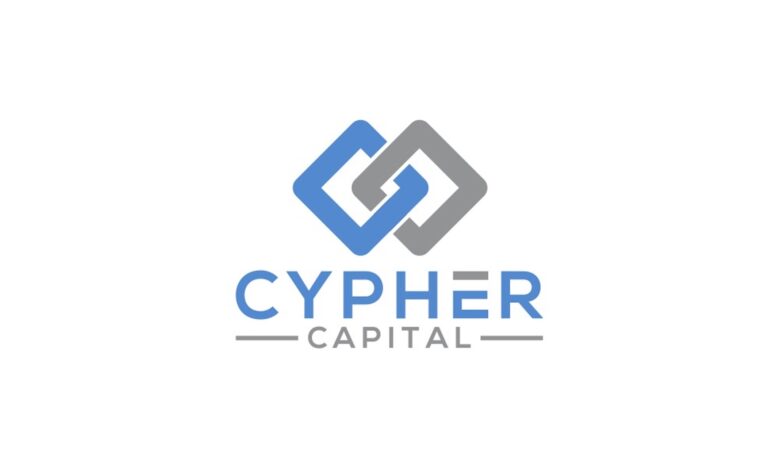 Concordia, a financial technology company, recently concluded a successful initial funding round of $4 million.
Tribe Capital, Kraken Ventures, and Cypher Capital, a venture capital firm based in Dubai, made significant investments in the company. Esteemed investors, including Saison Capital, as well as various funds and strategic angels, also provided their support.
Notably, Concordia secured investment from Aptos Labs after being recognized as one of the top three projects in the inaugural Aptos hackathon.
The landscape of digital assets and distributed ledgers is growing more diverse in the Middle East and North Africa (MENA) region and beyond. This diversity presents challenges such as capital isolation and operational inefficiencies.
Although bridges have been established to facilitate the movement of assets across ecosystems, these measures can introduce security risks and fragmentation due to the use of wrapped tokens that lack interoperability.
Concordia addresses this critical issue within the Web3 ecosystem by utilizing its collateral management capabilities. This enables seamless transfer of value across previously separate liquidity pools, ultimately fostering interoperability across different blockchain networks.
Concordia also provides users with a unified account that manages all their assets, creating new opportunities in the rapidly evolving digital economy. By seamlessly integrating multiple blockchains, Concordia introduces the concept of a cross-chain, cross-protocol margin account in the cryptocurrency space.
The company's infrastructure is modular and API-first, empowering application developers with access to shared liquidity pools. This infrastructure allows developers to optimize capital efficiency, increase revenue generation, and achieve scalability for their projects. The integration of Concordia's multichain account platform by several prominent Web3 companies enables their users to effortlessly perform margin-related actions.
At the core of Concordia is its dynamic risk engine, supported by a secure collateral management and risk management infrastructure. Concordia serves as a modular Infrastructure-as-a-Service solution for collateral management, offering a range of products that address risk, pricing, brokering, rebalancing, non-custodial wallets, and cross-chain synchronization. This architectural flexibility allows it to continuously adapt to the ever-changing digital asset landscape.
The founding team of Concordia brings extensive experience and expertise from various sectors including crypto/Web3, traditional finance, and Web2 technology. Notable team members have previously worked at reputable institutions such as Binance, Solana Labs, Google, JD.com, The D. E. Shaw Group, HSBC, and JPMorgan.