Companies
Global News
BIS Introduces Unified Ledger in Annual Report Ahead of Schedule, Coinciding with IMF's Single Ledger Proposal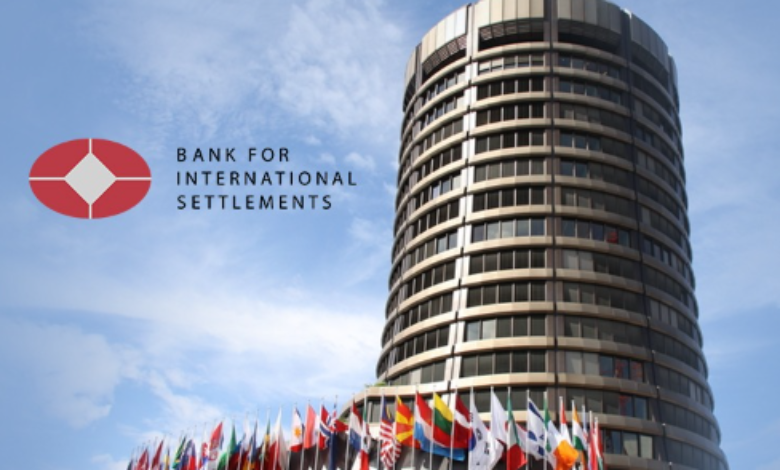 The Bank for International Settlements (BIS) has unveiled a chapter from its upcoming annual report ahead of schedule.
This chapter focuses on the future of the monetary system and introduces the idea of a "unified ledger" as a new form of financial market infrastructure.
The publication of this chapter on June 20 coincided with the International Monetary Fund (IMF) releasing a paper outlining its own concept of a "single ledger" for cross-border payments.
The BIS proposal envisions a unified ledger that integrates central bank digital currencies and tokenized assets. This financial market infrastructure would be powered by application programming interfaces (APIs).
The authors of the proposal critically assess existing financial technologies, emphasizing the importance of central bank money in establishing trust and connecting various elements of the financial system.
The proposal also highlights a limitation of current tokenization schemes, noting that they operate in isolated silos. In contrast, a unified ledger would integrate counterparties' ledgers, programmed reconciliation, and messaging capabilities, enabling faster transactions and simultaneous settlement in a partitioned data environment with controlled privacy and transparency.
Such a system would allow for significant disintermediation in securities transactions. However, cross-border transactions would require coordination within an intermediated system involving both central banks and private payment service providers.
It is worth noting that BIS General Manager Agustín Carstens first introduced the concept of unified-ledger technology during the Singapore FinTech Festival in February.
The unified ledger, like the IMF's single ledger introduced the day before, incorporates concepts and technologies familiar to the cryptocurrency community. Notably, neither proposal crucially relies on blockchain technology.
A collaborative project named Rosalind, conducted by the BIS and the Bank of England, also relied on API technology. The full BIS annual report is scheduled for release on June 25.