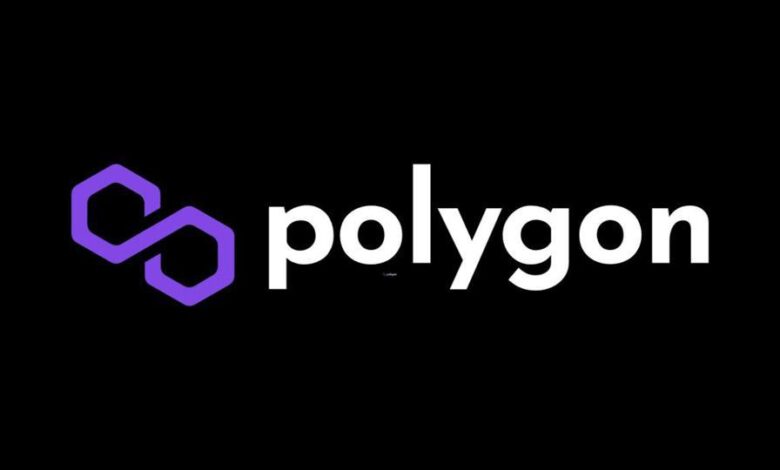 According to a forum post on June 20, Mihailo Bjelic, co-founder of Polygon, has proposed an upgrade for the Polygon proof-of-stake (PoS) network.
The proposed upgrade, known as "zkEVM validium," aims to enhance security by incorporating zero-knowledge proofs.
Polygon PoS serves as a scaling solution for Ethereum and currently boasts more than $900 million in locked value across its contracts, facilitating over 2 million daily transactions.
Initially launched in 2019, Polygon expanded its offerings in March with the introduction of Polygon zkEVM, which utilizes zero-knowledge proof rollups to scale Ethereum.
In the recent post, Bjelic suggests upgrading the existing PoS network to a zero-knowledge Ethereum Virtual Machine (zkEVM) version, aligning both networks to rely on zero-knowledge proofs. However, unlike the network launched in March, the upgraded Polygon PoS version will not operate as a "rollup," as explained by Bjelic. This means that it will not store compressed transaction data on Ethereum.
Instead, it will adopt a "validium" approach, wherein validation proofs are stored on layer 1, while the actual transaction data will be stored on a separate chain.
Polygon PoS is set to benefit from lower transaction fees compared to Polygon zkEVM as a result of this proposed upgrade. The enhanced security of Polygon PoS will stem from its ability to leverage Ethereum's security protocols, according to the co-founder.
Once the upgrade is implemented, Polygon zkEVM could be primarily utilized for high-value transactions that prioritize security. Moreover, Polygon PoS could emerge as the network of choice for gaming and social media enthusiasts due to its exceptional scalability and low fees.
The co-founder outlined a timeline for the upgrade, suggesting that a formal Polygon Improvement Proposal could be developed by November, with implementation on the mainnet anticipated between February and March 2024.
The introduction of Polygon zkEVM and the upgrade of Polygon PoS are integral components of the team's broader strategy to establish a "Supernet" that unifies diverse application-specific chains, referred to as "Polygon 2.0" by the developers.
Regarding the native coin of the Polygon ecosystem, known as MATIC, it experienced a delisting from eToro on June 13 after the United States Securities and Exchange Commission alleged that it was sold as an unregistered security.
The Polygon team has refuted any violations of U.S. laws in their fundraising activities.