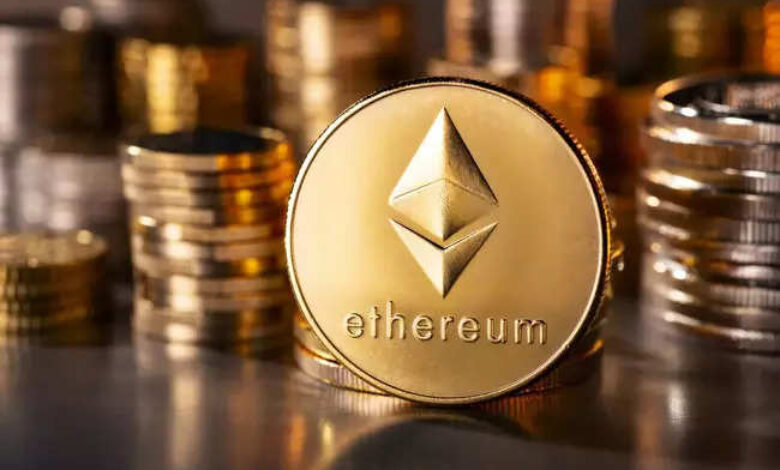 As the digital currency landscape continues to evolve, it has become evident that the Securities and Exchange Commission (SEC) and other U.S. regulatory bodies are eager to redefine the government's approach to regulating cryptocurrencies. However, despite the SEC's lawsuits against Binance and Coinbase and calls for SEC restructuring from the Grand Old Party (GOP), a clear way forward still seems distant. Adding to the complexity gripping the blockchain industry, a team of JPMorgan strategists led by Nikolaos Panigirtzoglou has suggested that Congress place Ethereum (ETH) in a new "other category" instead of the rigid classifications proposed by the SEC for tokens like MATIC, SOL, ALGO, and others.
Positioning Ethereum in an "Other" Category
For years, the crypto sphere has grappled with the classification dilemma, which has been further intensified by the recent lawsuits against Binance and Coinbase. In the midst of this legal turmoil, strategists propose that an "other category" could potentially prevent Ethereum and similar decentralized cryptocurrencies from being labeled as securities.
This proposal arises in the context of the "Hinman documents," a collection of correspondence recently disclosed in the ongoing SEC-Ripple lawsuit. These documents, named after Bill Hinman, the former SEC Director of Corporation Finance, revisit his 2018 speech where he argued that ETH, due to its "sufficiently decentralized" nature, should not be considered a security.
Although these documents have faced criticism, they have shed light on potential regulatory gaps that the proposed "other category" could address.
According to the JPMorgan strategists, the "other category" would impose more restrictions and provide greater investor protections than the current regulations for commodities but would still be less burdensome than the requirements for securities. This classification could potentially safeguard investors without subjecting Ethereum to the severe implications of being classified as a security.
However, this suggested reclassification is not without uncertainties. Some SEC officials, including Chairman Gary Gensler, have remained silent about Ethereum's status, even as the Hinman documents reignite debates. Gensler had previously indicated that all cryptocurrencies, except Bitcoin, could be considered securities.
The JPMorgan strategists suggest that the uncertainty and discussions arising from these documents could explain the SEC's inaction against Ethereum, even as it takes action against numerous competing tokens, including those widely regarded as game or metaverse tokens.
The strategists concluded that Ethereum stands to benefit from these regulatory discussions. While the implications for Ripple's case remain unclear, a successful fair notice argument from Ripple could significantly impact future SEC enforcements and the broader regulatory landscape of the crypto industry.
As cryptocurrencies evolve and attract increasing attention from regulatory bodies, the proposal of an "other category" highlights the need for flexible and nuanced legislative measures. However, whether Congress will indeed establish this new category for Ethereum is yet to be seen.