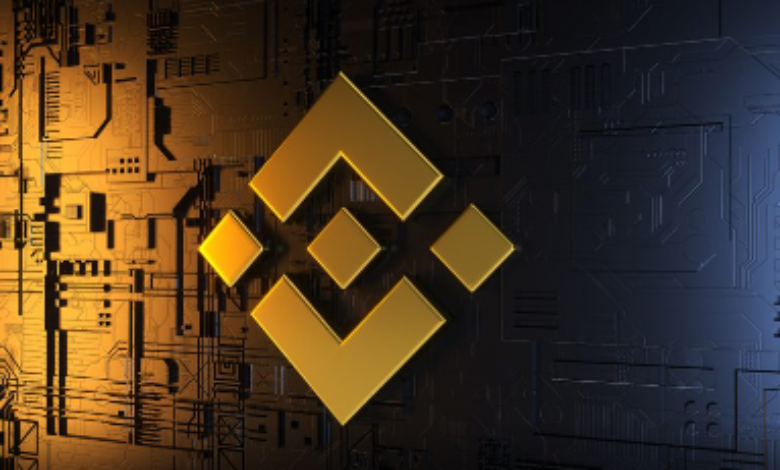 Cryptocurrency exchange Binance has introduced a new offering in the form of subscription-based cloud mining products specifically designed for Bitcoin (BTC).
With Bitcoin's market ticker currently at $24,911, Binance's cloud mining service provides an opportunity for users interested in Bitcoin mining but lacking the necessary equipment.
Starting from June 15, users can subscribe to Binance's cloud mining services and purchase hash rates, which represent the computing power required to validate and authenticate Bitcoin transactions on the blockchain.
Binance is offering 1 Terahash per second (Th/s) at a price of $10.7280.
This cost is divided into the hash rate itself and the associated electricity expenses, which amount to $1.17 and $9.558, respectively. A higher hash rate increases the chances of earning more Bitcoin through mining.
The subscription period for Binance's BTC mining service lasts 180 days, approximately six months. During this time, for each TH/s purchased, users can expect to earn 0.0004338 BTC, according to Cointelegraph.
Binance has recently launched its new product on the global website, but unfortunately, it is not accessible to cryptocurrency investors residing in the United States. In fact, the exchange has clarified that issues faced by Binance.US, the US arm of the company, will not affect users on Binance.com, as they are separate entities.
In response to the Securities and Exchange Commission's (SEC) crackdown, Binance.US has bolstered its legal team by hiring George Canellos, a former SEC enforcement co-director.
This development has sparked reactions from industry experts. John Reed Stark, former SEC internet enforcement chief, expressed his belief on Twitter that Binance is actively preparing for a potential criminal prosecution by assembling a top-notch defense team.
The legal scrutiny surrounding Binance initiated when the SEC alleged that Binance.US was operating as an unregistered exchange, broker, and clearing agency.
In response, Binance.US announced on June 9 that it would suspend U.S dollar deposits and potentially halt fiat withdrawals as early as June 13.
In light of the recent events, one can't help but wonder if there is an element of competition at play. Did the SEC take this step as a means of asserting its authority in the cryptocurrency space? And with Binance fortifying its legal team, are they prepared to face the regulatory challenges head-on?
The outcome remains uncertain, but one thing is clear: both the SEC and Binance are determined contenders in this evolving landscape.
Only time will tell who emerges victorious, but the clash between regulatory oversight and innovation in the crypto industry is undoubtedly intensifying.