CBDC
Companies
Global News
Pioneering Tokenized Notes on the Ethereum Blockchain: BOCI and UBS Collaborate to Introduce Groundbreaking Product in Asia Pacific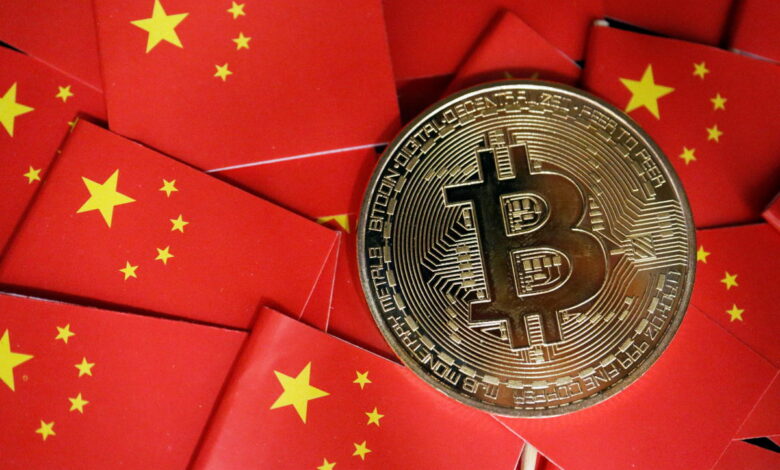 BOCI, a Chinese financial institution, has achieved a significant milestone by issuing CNH 200 million ($28 million) in fully digital structured notes, becoming the first of its kind among Chinese institutions to issue a tokenized security in Hong Kong.
This groundbreaking product was originated by UBS and offered to clients in the Asia Pacific region, marking a fruitful and ongoing collaboration between BOCI and UBS in the realm of digital structured notes.
Previously, UBS had already made its mark by issuing a USD 50 million tokenized fixed rate note in December 2022, which was governed by English and Swiss law and digitized on a permissioned blockchain.
Through the issuance of these digital securities, both BOCI and UBS have ventured into uncharted territory in terms of applicable laws and blockchain technology, according to UBS.
This transaction represents the first product of its kind in the Asia Pacific region, complying with both Hong Kong and Swiss law while being tokenized on the Ethereum blockchain.
By successfully introducing regulated securities onto a public blockchain, this achievement opens new possibilities.
BOCI, as an overseas investment banking institution of the BOC Group, boasts a rich history of serving diverse clients through continuous product innovation. It holds the distinction of being the first Chinese financial institution to issue structured notes internationally.
Currently, BOCI stands as a Chinese issuer with a comprehensive range of products, a substantial volume of issuance, and a commitment to delivering complete services to its clients.
UBS, through its UBS Tokenize initiative, continues to expand its tokenization services across various areas such as structured products, fixed income, and repo financing.
Aurelian Troendle, Global Head of MTN Trading at UBS AG, expressed satisfaction in collaborating with BOCI on this transaction, which brings structured products onto a public blockchain network.
This initiative supports the increasing demand from APAC clients for fully regulated digital asset products. Troendle highlighted the potential efficiency gains that high-frequency issuance activities can achieve through blockchain technology, ultimately benefiting investors.