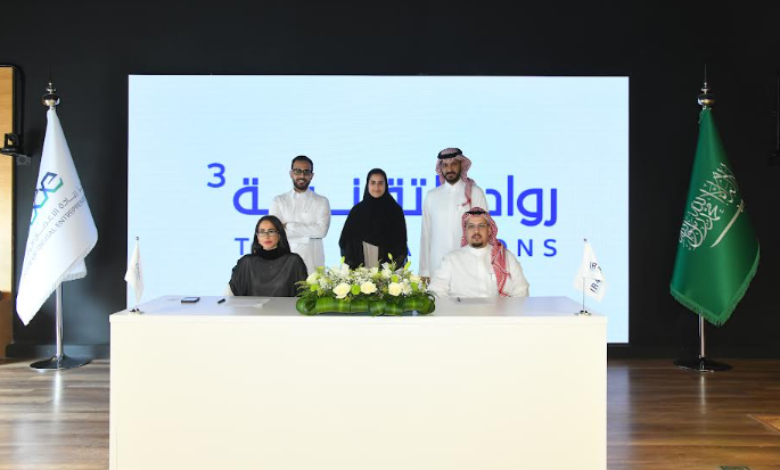 The Blockchain Research Institute – Middle East (BRI-ME), a partner of the independent global think tank known as The Blockchain Research Institute, has entered into a partnership agreement with IR4LAB, a Saudi-based company focused on disruptive technologies like Blockchain and Artificial Intelligence.
The primary goal of this collaboration is to promote and advance the adoption of blockchain technology in Saudi Arabia and the broader MENA region.
BRI-ME, co-founded by Dr. Don and Alex Tapscott, is committed to exploring and disseminating knowledge about the strategic implications of blockchain in various sectors, including business, government, and society.
Both BRI-ME and IR4LAB will work together to collaborate in the area of blockchain technology research, consulting and development of solutions, use cases, as well as cooperate to organize blockchain events, training programs and workshops in the Kingdom and the MENA Region.
BRI-ME and IR4Lab took the opportunity to announce about the first upcoming event in Riyadh which will take place on the 19th of October 2023, The Web3 Summit: Blockchain and Beyond, will be a private event covering Blockchain for Oil & Gas, Banking & Finance, Supply chain & logistics, Smart Cities and Women in Web3.
Dr. Don Tapscott will be flying in all the way from Canada to address the audience with a 45-min keynote speech for the first time in Saudi Arabia.