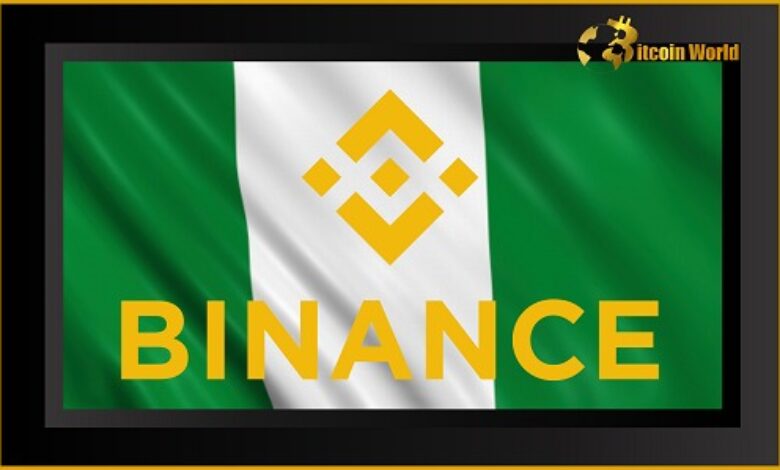 The Securities and Exchange Commission (the Commission) has become aware of the activities of Binance Nigeria Limited, which is promoting the trading of crypto assets to the Nigerian public through its web and mobile platforms.
The SEC released a circular, instructing Binance Nigeria Limited to immediately cease soliciting Nigerian investors through any means.
It is important to note that Binance Nigeria Limited is not registered or regulated by the Commission, making its operations in Nigeria illegal. Any individual engaging with this entity does so at their own risk.
As the regulatory body responsible for investor protection, the Commission advises Nigerians to exercise caution when investing in crypto assets or related financial products and services. It is essential to ensure that the service provider and its platform are duly registered and regulated by the Commission. Investing in crypto assets carries significant risks and may lead to complete loss of investment.
The Commission stated that it will provide updates on further regulatory actions concerning Binance Nigeria Limited and will collaborate with other regulators in Nigeria to provide additional guidance on this matter.
It is essential to note that the SEC's action does not constitute a ban or a legal case against Binance Nigeria. Rather, it serves as a warning that the company's operations in Nigeria are considered illegal and not in compliance with regulations. The registration status of Binance with the Nigerian Financial Intelligence Unit (NFIU) remains uncertain.
The SEC Warning is Not Related to the Recent Events in the US
A trusted source to Unlock, working on this matter, revealed that regulators are becoming increasingly frustrated with Binance's non-compliance with licensing and regulatory requirements across various jurisdictions. This lack of adherence is particularly concerning to regulators as it poses risks to consumer and investor protection.
However, the source confirmed that though the timing might look synced with SEC US decision, the SEC's decision regarding Binance Nigeria is unrelated to recent events in the United States. The SEC, in collaboration with the Nigerian government, have been investigating Binance's operations in Nigeria for the past five years, making this issue nothing new in Nigeria. The Nigerian government has expressed concerns about the company's activities, including soliciting funds and disregarding legal obligations, over the past period.
The source stated that SEC's circular was issued in response to Binance's solicitation of digital assets using E-Neira through its social media channels.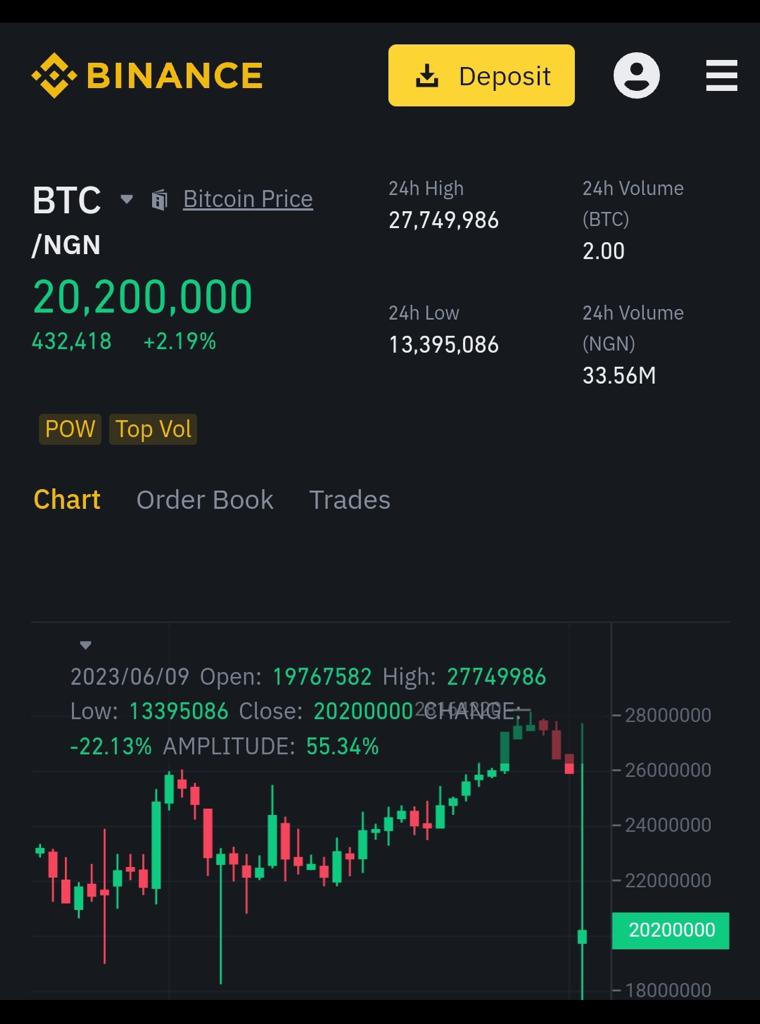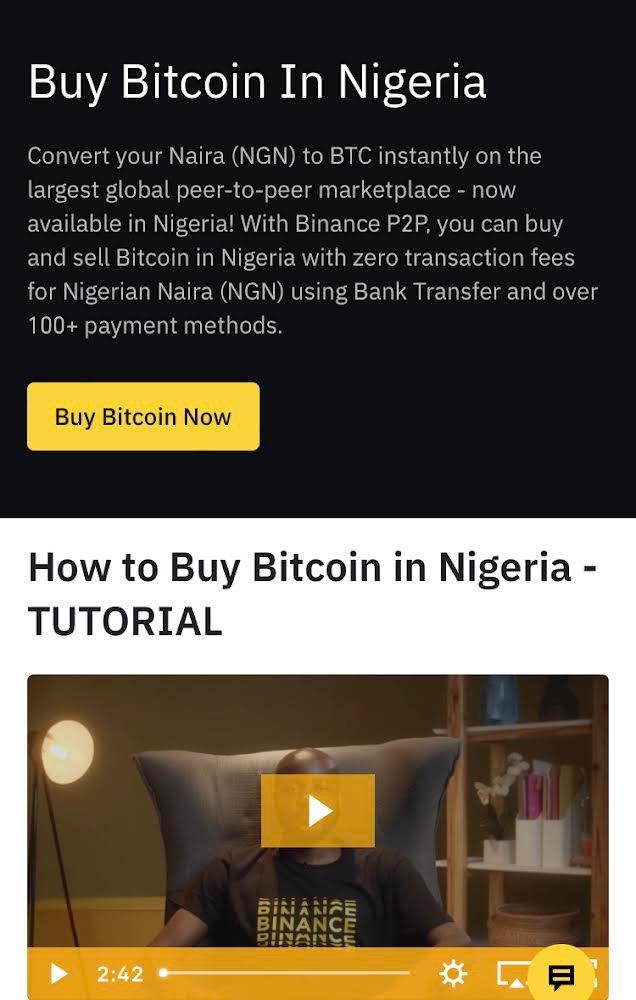 The regulator's objective was to alert the public that Binance is an unlicensed company without regulatory oversight. By engaging with Binance, individuals assume the associated risks, as the regulator cannot provide protection. It is important to exercise caution in such circumstances.
Based on the source, Nigeria is expected to release their first digital assets regulation in the upcoming two months.
This Article has been updated at 4:55 UAE time based on the latest information received by Unlock.