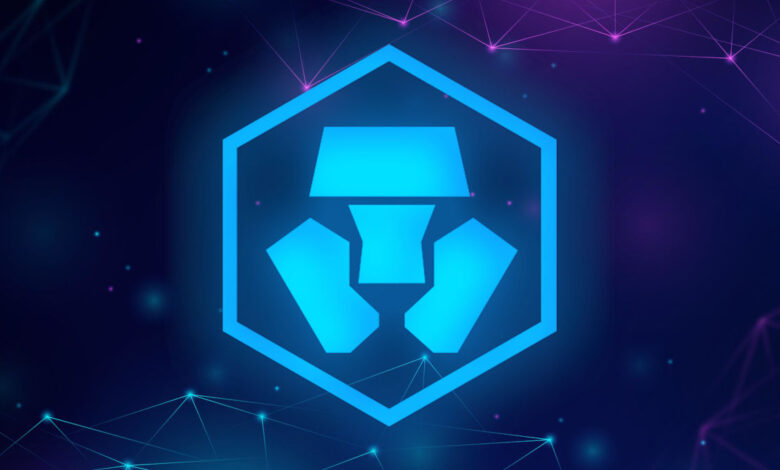 Crypto.com has announced the closure of its institutional service for clients in the United States, starting from June 21. The decision comes as the Singapore-based cryptocurrency exchange cited limited demand from institutional customers, compounded by challenging market conditions.
The platform provided advanced notice to its institutional users regarding the service suspension, while reassuring retail customers that its mobile application and platform would continue to operate as usual in the U.S.
"This decision regarding the Crypto.com exchange business in the U.S. does not impact our Crypto.com retail app used by more than 80 million users worldwide in any way," the platform stated. 
Retail users in the U.S. will still have access to regulated cryptocurrency derivatives trading under the supervision of the Commodity Futures Trading Commission. Additionally, Crypto.com's UpDown Options offering, enabling users to take long or short positions on the future movements of various cryptocurrencies, remains available.
The exchange has not ruled out the possibility of relaunching its institutional exchange service in the United States in the future.
While Crypto.com withdraws its U.S. institutional offering, it recently obtained a major payment institution license for digital payment token services from the Monetary Authority of Singapore, allowing the exchange to operate within the country.
The month of June 2023 has proven turbulent for cryptocurrency exchanges in the United States. The Securities and Exchange Commission (SEC) initiated legal proceedings against Binance.US and Coinbase, accusing both exchanges of various securities laws violations.
The SEC's actions have drawn criticism from the broader cryptocurrency ecosystem, as regulatory scrutiny in the U.S. continues to tighten, following the collapse of FTX eight months ago.