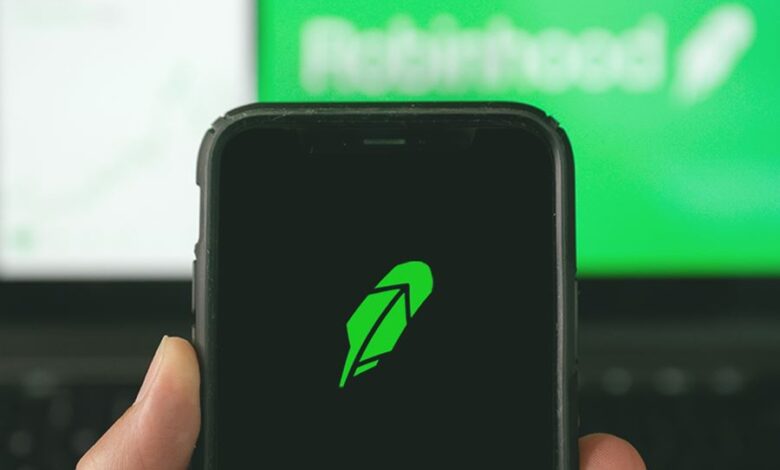 In a recent update, popular trading service Robinhood has made the surprising announcement of delisting three prominent digital assets: Cardano (ADA), Polygon (MATIC), and Solana (SOL).
The decision comes after a comprehensive review by Robinhood, and support for these cryptocurrencies will officially end on June 27th.
It is important to note that this delisting decision exclusively affects the aforementioned three coins, with no impact on other cryptocurrencies available on the platform.
Robinhood assures users that they will still be able to engage in buying, selling, holding, and transferring these tokens until the June 27th deadline.
The announcement has left many in the cryptocurrency community taken aback, as Robinhood's press release provided limited information regarding the rationale behind the delisting.
The company simply stated that the decision was made "based on our latest review," without delving into specific details.
As the delisting process unfolds, it remains to be seen how this development will impact the affected digital assets and their respective communities.
IWhile Robinhood assures users that they are not obligated to sell their Cardano, Polygon, or Solana, they must transfer these assets out of their Robinhood accounts before the deadline. Any remaining ADA, MATIC, and SOL in users' Robinhood Crypto accounts will be automatically sold at market value.
The proceeds from the sale will be credited to users' Robinhood buying power. As mentioned above, this change does not impact any other cryptocurrencies held on the Robinhood platform.
The specific reasons behind the delisting and the findings from Robinhood's review of these assets have not been disclosed. It is possible that regulatory enforcement actions within the industry influenced this decision.
As the deadline approaches, users are encouraged to stay informed and make informed decisions regarding their Cardano, Polygon, and Solana holdings on the platform.