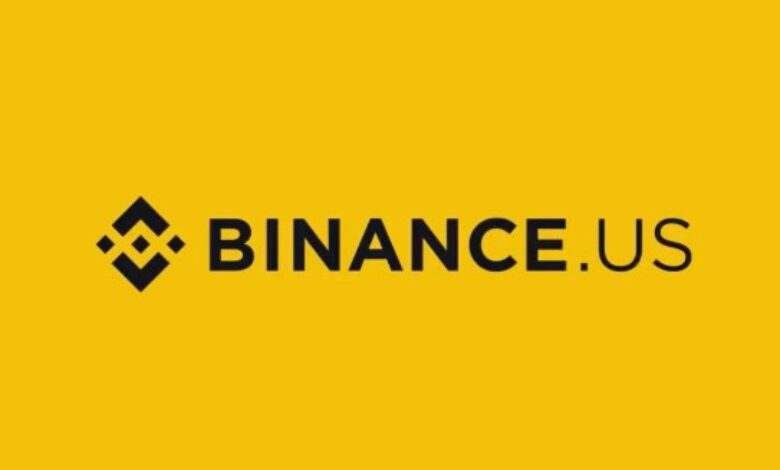 A recent court filing in the US District Court reveals that Silvergate and Signature banks processed over $50 billion and $19 billion respectively for parties associated with Binance.
The document, spanning 27 pages, indicates that some of these funds were transferred to foreign entities.
As a reminder, the Securities and Exchange Commission (SEC) has filed a lawsuit against Binance, its co-founder Changpeng "CZ" Zhao, and Binance.US, citing their blatant disregard for US securities laws.
The SEC accused them of mishandling customer funds, misleading investors and regulators, and seeks to freeze Binance.US's assets to protect customer funds.
The specific origin and purpose of the transfers mentioned in the court filing were not specified. However, a Binance spokesman stated that these transfers were not related to client funds and were conducted as part of regular business operations.
According to John Popeo, a partner at the Gallatin Group, which provides regulatory advice to banks and other companies, banks are generally expected to monitor money transfers for any unusual activity, including large transactions. It is unclear whether Silvergate and Signature Bank fulfilled this monitoring requirement in the specific instances mentioned in the court filing, or if such monitoring was necessary.
Popeo stated that if there are frequent and substantial cash movements, whether domestic or international, it should raise concerns as a potential red flag.
It is worth noting that many accounts associated with Binance and its affiliates were part of Silvergate's SEN network and Signature's Signet platform. These electronic payment systems allowed users to transfer funds seamlessly and instantly, 24 hours a day.
However, both platforms were closed earlier this year due to issues faced by their parent companies. Signature Bank was shut down by regulators in March following a deposit run, while Silvergate announced a voluntary shutdown in the same month.
The court filing noted that the account balances in question often had relatively small amounts at the beginning and end of the month but experienced significant inflows and outflows in between. The filing mentioned instances where a single Signature Bank Binance Holdings account showed a starting balance of $468 million, with $1 billion in deposits, $1.3 billion in withdrawals, and an ending balance of $179 million in July 2021.
Funds from these accounts were paid to a yacht seller and for "insured aircraft title service," according to the filing.
The filing also stated that CZ, the co-founder of Binance, was the beneficial owner of several foreign companies with accounts at Signature Bank. These companies were domiciled in countries such as Canada, the UAE, Seychelles, Singapore, Lithuania, and Kazakhstan.
Some of the funds eventually ended up in Zhao's personal account. Additionally, funds flowed to Amazon Web Services and Stifel Bank, although representatives from these entities did not provide a comment.
In the case of Silvergate, the filing revealed that one Binance entity called Key Vision had deposits and withdrawals exceeding $13 billion in 2020 and 2021. Almost all deposits from Key Vision were transferred to another entity named Merit Peak, which the SEC's lawsuit identified as being controlled by Zhao.
From 2019 to 2021, Merit Peak accounts received $22 billion, including $11 billion from Key Vision, $7.2 billion from other Binance-related parties, and $1.2 billion from BAM Trading, a corporate entity of Binance.US.
Most of the funds, amounting to $21.6 billion, were paid by Merit Peak to a foreign affiliate of Paxos, a company that ceased issuing the Binance-branded BUSD stablecoin due to regulatory pressure. The filing stated that Binance entities mingled funds at Merit Peak.
A spokesperson for Paxos mentioned that the company is closely monitoring the allegations against Binance. They stated that Paxos decided to end its relationship with Binance in February 2023 and has been successfully winding down all business ties with the company.
The spokesperson emphasized that the complaint against Binance does not allege any wrongdoing by Paxos and that they will cooperate with government efforts to hold bad actors accountable.
According to the filing, Silvergate directed the closure of Binance-related accounts in December, and by the end of March, the balances in those accounts were reduced to zero.