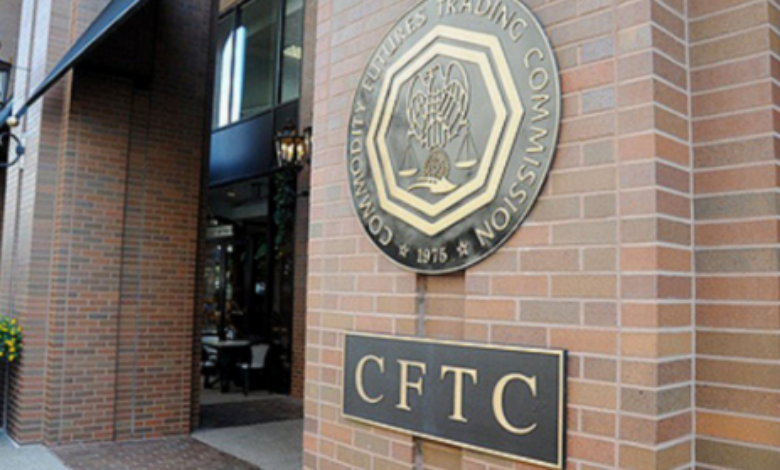 The United States Commodity Futures Trading Commission (CFTC) has issued a staff advisory letter to registered derivatives clearing organizations (DCOs) and DCO applicants, cautioning them about the potential risks associated with expanding their activities.
The letter, specifically addressing digital assets, serves to remind the addressees of their legal obligations and provide clarity on those obligations.

According to the CFTC Division of Clearing and Risk (DCR), DCOs and applicants are expected to proactively identify and address new, evolving, or unique risks by implementing appropriate risk mitigation measures.
In recent years, the DCR has observed growing interest among DCOs in expanding the range of cleared products, business lines, clearing models, and services, including those related to digital assets.
The DCR has outlined its focus on ensuring compliance in three key areas: system safeguards, conflicts of interest, and physical deliveries. The need for robust system safeguards arises from the increased cyber and operational risks associated with digital assets.
The DCR also highlights potential conflicts of interest arising from dependencies on affiliated entities or shared systems and resources.
Additionally, the concept of "physical delivery" is used to refer to the transfer of ownership rights for digital assets between accounts or wallets.
This concern aligns with the U.S. Securities and Exchange Commission's proposed rule, which aims to regulate crypto firms acting as custodians.
The proposal has faced significant criticism within the crypto sector. Notably, companies like Bitnomial with a DCO application and LedgerX, a CFTC-regulated clearinghouse recently acquired by MIAX from FTX, are directly involved in these regulatory discussions.
The alignment between the CFTC and the SEC in their focus on regulatory measures concerning digital assets raises concerns within the crypto market.
As these regulatory bodies emphasize compliance and propose rules that could impact crypto firms, there is a growing apprehension that such actions may lead to more companies relocating from the US.
It remains to be seen how these regulatory developments will shape the future of the crypto market and whether a balanced approach can be achieved that fosters innovation while ensuring investor protection.