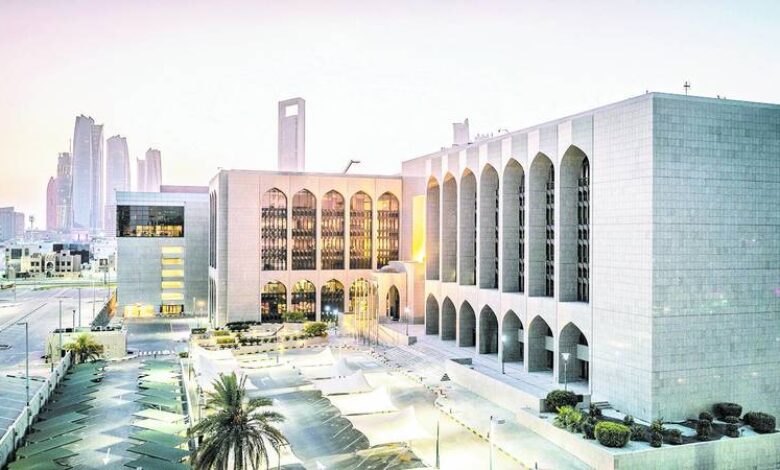 The Central Bank of the UAE (CBUAE) has issued comprehensive guidance on anti-money laundering and combatting the financing of terrorism (AML/CFT) for Licensed Financial Institutions (LFIs).
The new guidelines aim to address concerns related to virtual assets, including cryptocurrencies and non-fungible tokens.
By taking into account the Financial Action Task Force (FATF) standards, the guidance assists LFIs in understanding and effectively implementing their AML/CFT obligations.
It covers customer due diligence (CDD) and enhanced due diligence (EDD) for LFIs when dealing with virtual asset service providers (VASPs) and their customers.
The guidelines also emphasize the importance of derisking, supporting LFIs with training programs, governance systems, and record-keeping mechanisms.
The UAE Central Bank's proactive approach demonstrates its commitment to combatting financial crimes and aligning with global AML/CFT standards.