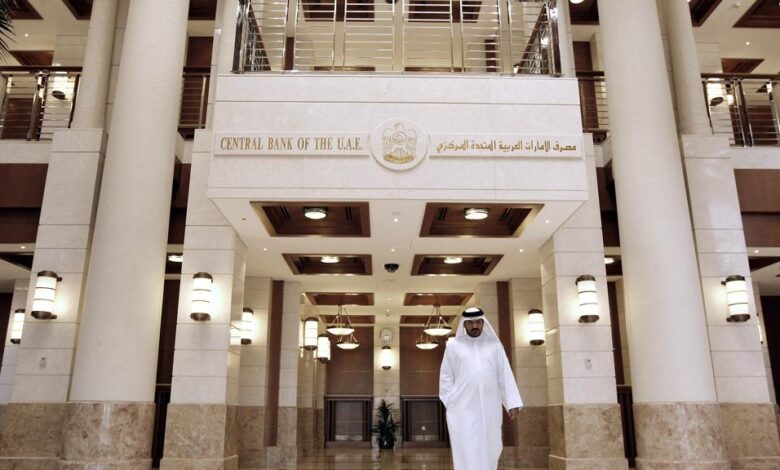 The United Arab Emirates' Central Bank (CBUAE) and the Hong Kong Monetary Authority (HKMA) convened a bilateral meeting in Abu Dhabi with the objective of enhancing collaboration between their respective financial service sectors.
An internal source from the Central Bank of the UAE told UNLOCK Blockchain that multiple areas of collaboration were explored during the meeting, encompassing financial infrastructure, financial market connectivity, and virtual asset regulations.
He added that the central banks also fostered discussions between their innovation hubs, with a specific emphasis on joint fintech development initiatives, knowledge sharing, and reinforcing their efforts to strengthen Central Bank Digital Currency (CBDC) frameworks.
Furthermore, the meeting aimed at establishing bridges to enhance digital payments and settlements within the financial ecosystem.
To drive forward the agreed initiatives, a joint working group led by the CBUAE and HKMA, with the involvement of relevant stakeholders from the banking sectors of both jurisdictions, will be established.
Following the bilateral meeting, a seminar took place with the participation of senior executives from banks in the UAE and Hong Kong.
The seminar explored opportunities for better cross-border trade settlement, leveraging Hong Kong's financial infrastructure platforms for UAE corporates to access Asian and Mainland markets, and capital market prospects in the Greater Bay Area, specifically in Guangdong-Hong Kong-Macao.
Prominent banks such as First Abu Dhabi Bank, Abu Dhabi Islamic Bank, Emirates NBD, Industrial and Commercial Bank of China, Bank of China, HSBC, and Standard Chartered from the UAE, and Bank of China, Citi, HSBC, and Standard Chartered from Hong Kong participated in the seminar.