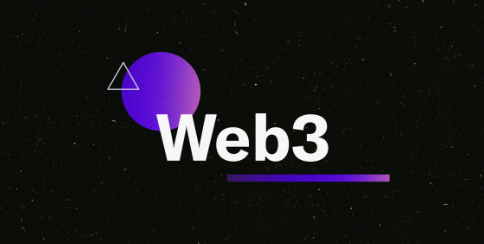 Renowned filmmaker Jordan Bayne is optimistic about the potential of blockchain technology to address the limitations of the traditional Hollywood landscape.
According to Bayne, Web3 offers creators a unique advantage by empowering them in ways that Hollywood cannot.
She said, "I think that Web3 offers something that traditional Hollywood does not offer, which is power to the creator."
Speaking at the MetaCannes Festival in France, Bayne emphasized the power that blockchain technology brings to filmmakers, enabling them to navigate the industry more effectively.
Bayne has been actively involved in the Film3 movement and is the founder of the Film Squad media collective, based on an interview with Decrypt.
Since her initial interest in cryptocurrency in 2015, Bayne has been exploring the ways in which indie filmmakers can harness blockchain technology for their own benefit.
Through the Film Squad, Bayne has organized over 350 events, drawing on the collective experience of women in the film industry and exploring the potential of Web3 in various aspects such as financing, distribution, and ownership.
Bayne expressed that her aspirations for the Squad align with her work as a filmmaker, which revolves around capturing the narratives of individuals who are often overlooked.
Blayne stated that throughout her career as a filmmaker, she has consistently focused on telling the stories of people who reside in the shadows, those whose voices have been silenced.
She referred to her previous work, such as the short film "Red Flags," as an example of her commitment to addressing social issues.
Blayne emphasized that Web3 technology empowers people to come together and support the creation of content that represents their own experiences, allowing marginalized groups to take control of their portrayal in the media.
She viewed this innovative approach as a new pathway to amplify diverse voices and provide a platform for underrepresented communities.
Blayne also highlighted the desire of each community to witness their own voices and stories being depicted on screen.
She stated, "This is just an innovative new pathway, where we can create another way for voices to be out there," she said. "Each community wants to see their voices on screen."