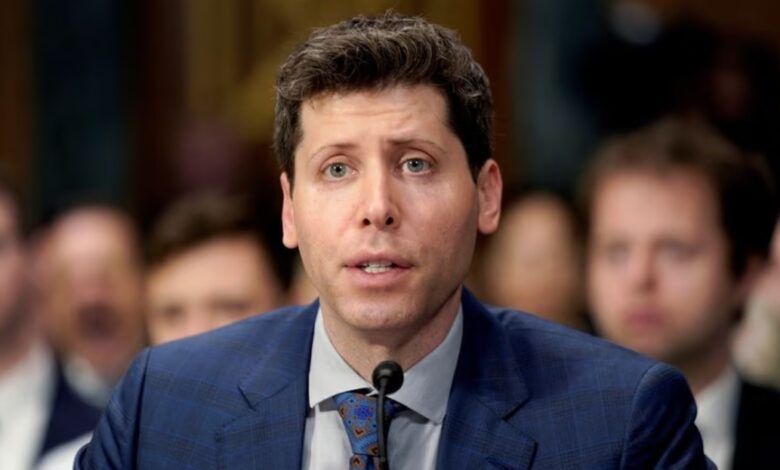 OpenAI Chief Executive Sam Altman has raised $115 million in a Series C funding round led by Blockchain Capital for a cryptocurrency project he co-founded.
The project, Worldcoin, aims to distribute a crypto token to people "just for being a unique individual". The project uses a device to scan irises to confirm their identity, after which they are given the tokens for free.
What is worldcoin?
Worldcoin claims on their website that the are building the world's largest identity and financial network as a public utility, giving ownership to everyone. They aim to create universal access to the global economy regardless of country or background, accelerating the transition to an economic future that welcomes and benefits every person on the planet.
Irises Data and AI!
Worldcoin has faced criticism for perceived privacy risks. In response to Altman's tweet introducing the project in 2021, former U.S. intelligence contractor Edward Snowden tweeted, "Don't catalogue eyeballs".
The token will not be available to people in the United States and some other countries, according to Worldcoin's website.
Nothing on their website links this project to OpenAI or ChatGPT. However, considering the potential integration of both data sets, it poses a significant threat to privacy
Who is backing the project?
Investors including a16z crypto, Bain Capital Crypto and Distributed Global also participated in Worldcoin's latest fundraise.