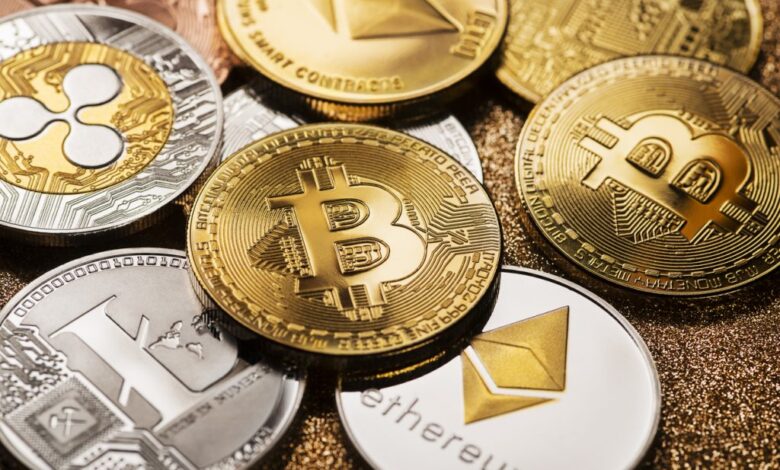 According to an official, Dubai's financial regulator has issued a warning, emphasizing the need for global watchdogs to enhance their communication and coordination to prevent "bad actors" from exploiting gaps in cryptocurrency regulations.
Elisabeth Wallace, an associate director at the Dubai Financial Services Authority (DFSA), announced that the regulator is planning to update the rules pertaining to crypto tokens, according to a report by Bloomberg. These rules have been in effect for Dubai's business hub since November and the updated regulations are expected to be released later this year.
The objective of the Crypto Token regime is to foster innovation in a responsible and transparent manner while fulfilling the regulatory goals of the DFSA. The DFSA has taken a balanced approach in developing this regime and remains open to further modifications and adjustments in line with international standards and best practices.
During a virtual conference on Friday, Wallace expressed concerns about crypto businesses that operate various activities under a single umbrella, emphasizing the importance of increased regulatory collaboration. She stated, "They are across the whole world and as regulators, we need to talk to each other a lot more in this area because there can be quite a few gaps, and we have seen a lot of bad actors trying to exploit some of those gaps."
Regulators worldwide are grappling with the challenges of regulating the cryptocurrency industry. Jurisdictions such as Hong Kong and Dubai are aiming to attract investments related to crypto, while Singapore is planning restrictions on retail investor participation.
In contrast, US regulators have tightened their oversight of crypto firms following the collapse of the digital-asset exchange FTX and a significant market downturn last year. Gary Gensler, Chair of the US Securities and Exchange Commission (SEC), has been advocating for increased crypto regulation since his appointment in April 2021, describing cryptocurrencies as an asset class "rife with fraud, scams, and abuse."
The development of robust global regulatory frameworks is inevitable and should support the establishment of a dynamic and robust ecosystem that encourages innovation and transparency while prioritizing the security of savers and investors.