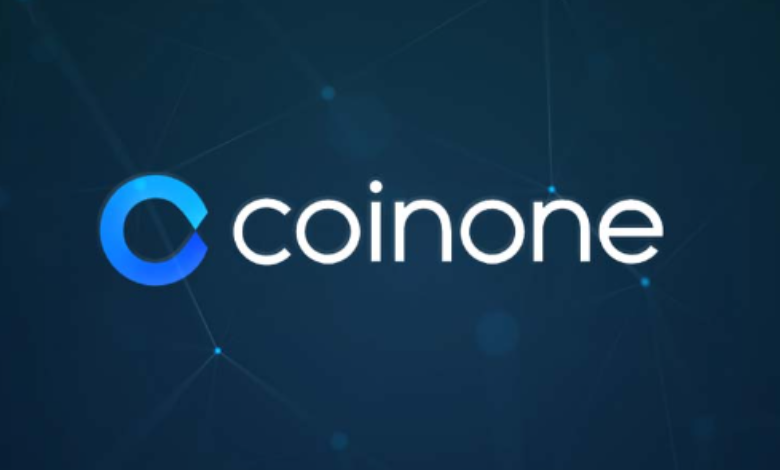 According to local news agency Yonhap, a previous high-ranking employee of the South Korean cryptocurrency exchange Coinone, who was alleged to have accepted bribes for the purpose of adding specific coins to the exchange's listings, has confessed to the charges.
The former director responsible for listing, referred to as Mr. Jeon, supposedly received around 2 billion won ($1.51 million) in exchange for listing virtual assets like Furiever Coin, which was exclusively listed on the exchange.
This particular coin has been associated with a kidnapping and murder investigation in Seoul's Gangnam district.
Another individual named Mr. Ko, who acted as Jeon's intermediary, is accused of facilitating the coin listings, according to CoinDesk.
During a trial hearing on May 25, the attorney representing both individuals reportedly stated, "I acknowledge the facts presented by the prosecution."
The lawyer further explained that while they accept the prosecution's presented facts, they are unable to form a final opinion due to the incomplete access to all the evidence.
They intend to provide a conclusive statement after thoroughly reviewing all the available information.
Additionally, the lawyers representing Coinone's listing team leader and another broker stated that they are still in the process of examining the evidence and will address the accusations during the upcoming trial hearing scheduled for June 15.