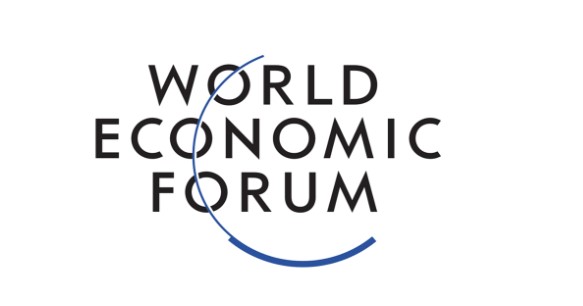 The release of a white paper by the Digital Currency Governance Consortium, in collaboration with the World Economic Forum, highlights the pressing requirement for regulatory measures concerning crypto assets. The paper emphasizes the importance of cooperation in this endeavor.
According to the paper, achieving global coordination is vital to establish effective regulations for crypto assets and to prevent issues such as regulatory inconsistencies and arbitration.
The authors identify various challenges associated with regulating crypto assets, including the limitations of the existing activity-based and intermediary-focused regulatory approach.
They note that the unique nature of crypto assets and their ecosystem often does not align neatly with the traditional regulatory framework, despite similarities to activities in the conventional financial sector.
The regulation of crypto assets is further complicated by the presence of anonymity offered by crypto mixers, self-hosted wallets, and decentralized exchanges.
Additionally, the increasing interconnectedness between the crypto industry and traditional finance introduces potential risks of contagion, especially considering the recent turbulent nature of the crypto market. To facilitate comparison, the white paper categorized different regulatory frameworks.
Two classifications discussed in the paper are outcome-based regulation, which advocates for consistent regulatory outcomes based on the level of risk, and risk-based regulation, where the extent of regulatory intervention is determined by the level of risk associated with specific activities.
The concept of agile regulation was also introduced, emphasizing a responsive and iterative approach that recognizes the involvement of multiple stakeholders in policy and regulatory development, extending beyond governmental entities.
Examples of agile regulatory measures include regulatory sandboxes, guidance, and the issuance of no-objection letters by regulators.
Switzerland's Financial Market Supervisory Authority was highlighted as an exemplar of an agile regulator, while both Switzerland and Japan were cited as examples of jurisdictions practicing self-regulation and co-regulation in the crypto industry.
The authors of the paper observed that the United States had been primarily associated with a regulatory approach characterized as "regulation by enforcement."
They expressed their reservations about this approach, highlighting that it hinders constructive discussions regarding the necessary framework for regulation.
The paper also put forth three general recommendations targeting international organizations, regulatory authorities, and the crypto industry. It stressed the significance of sharing best practices and fostering coordination.
The authors emphasized the need for policymakers and industry stakeholders to collaborate across jurisdictions in order to establish consistency and provide clarity in regulatory efforts.
They also noted that since these new technologies have a foundation of transparency, there is an opportunity to develop even more effective regulatory tools to address cross-border concerns.
To download the paper, click here.