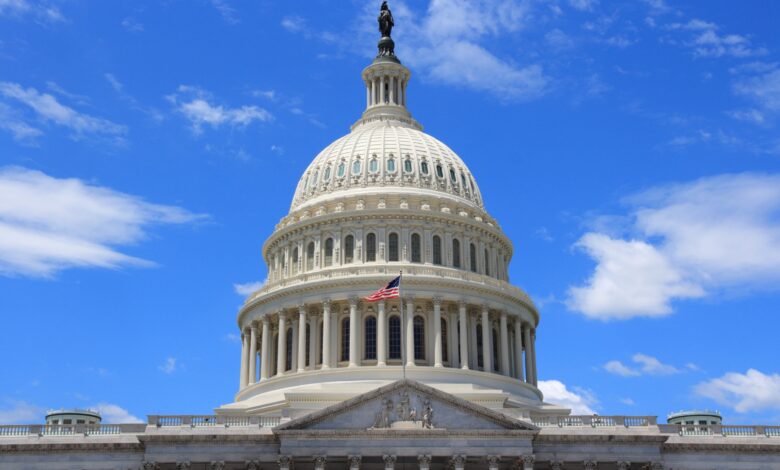 Representatives Tom Emmer and Darren Soto recently introduced a bill for digital asset clarity in Congress aimed at bringing clarity to the status of digital assets within securities laws. The Securities Clarity Act, introduced on May 18, seeks to provide regulatory certainty to cryptocurrency firms by distinguishing between securities contracts and the underlying assets.
The bill introduces the concept of an "investment contract asset" to enable decentralized token projects to operate outside the securities framework after raising initial capital. Notable industry organizations such as Coin Center, the Blockchain Association, the Chamber of Digital Commerce, and the Crypto Council for Innovation were involved in crafting the bill.
The need for regulatory clarity in the crypto industry has become increasingly apparent, with companies like Coinbase highlighting the lack of readable guidelines from the Securities and Exchange Commission (SEC) before enforcement actions are taken. The SEC's failure to provide a clear definition of securities has been a point of contention, exemplified by the uncertain status of assets like Ethereum (ETH). This lack of clarity has led to calls for lawmakers to address the issue and provide much-needed regulatory certainty.
The current hostile treatment of crypto companies in the United States is hindering innovation and pushing some businesses to relocate to more favorable jurisdictions. The bill for digital asset clarity sponsored by Congressman Emmer aims to change this situation, protecting the crypto industry, attracting investors, and enabling consumers to participate in this innovative technology.