Editor Choice
Government
MENA News
Revolutionizing Government Services: Dubai Customs Earn Second Intellectual Property Certificate for Innovative Blockchain System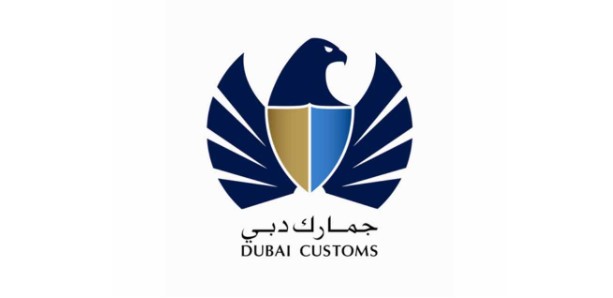 Dubai Customs have achieved a remarkable milestone in advancing government services through cutting-edge technology. They have obtained a second certificate of intellectual property from the Ministry of Economy for their groundbreaking "Blockchain System for Managing Intellectual Property and Knowledge Assets."
Engineer Saeed bin Faris, the Manager of the Awareness and Education Section at Dubai Customs, has created an intelligent system utilizing blockchain technology to effectively manage intellectual property and knowledge assets.
This system offers robust and transparent protection for intellectual property rights, safeguarding the creations of inventors, authors, and rights holders.
It also promotes collaboration between government agencies and international organizations, fostering collective efforts to safeguard intellectual property worldwide.
This accomplishment opens up new possibilities for improved management of intellectual property rights.
These achievements further strengthen the government department's commitment to registering intellectual property assets, following the successful registration of four innovations and inventions developed by Dubai Customs employees in 2022.
This groundbreaking system, developed within the United Arab Emirates, is a world-first, highlighting the nation's exceptional technological success and innovation.
It provides an impenetrable and transparent defense for intellectual property rights, ensuring the protection of creators, authors, inventors, and all rights holders. Moreover, this revolutionary system will enhance cooperation between government agencies and international organizations, solidifying endeavors to safeguard intellectual property globally.
This accomplishment will pave the way for a brighter future and serve as a significant milestone in the history of innovation and technology.
Engineer Saeed bin Fares emphasized the significant progress made by Dubai Customs in utilizing state-of-the-art technology, specifically their blockchain system for managing intellectual property and knowledge assets.
He further stated that this accomplishment showcases Dubai Customs' commitment to protecting intellectual property rights. The department actively combats the entry of counterfeit goods at Dubai's borders while also contributing to environmental preservation and promoting local and global sustainability efforts through the recycling of confiscated counterfeit products.
Dubai Customs places considerable emphasis on raising awareness and educating the community about the risks posed by counterfeit goods, both in terms of health and the economy.
To achieve this, they regularly organize educational events and competitions targeting various segments of society, including the prestigious Dubai Customs Intellectual Property Award for schools and universities.