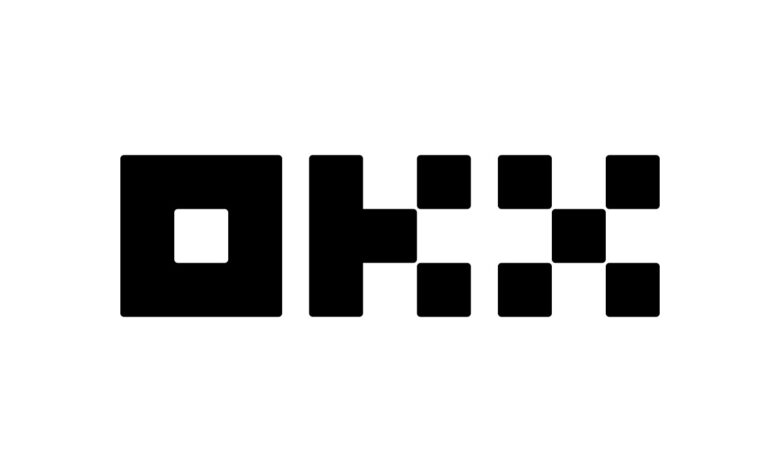 Data from crypto analytics platform Arkham Intelligence reveals that on May 9th, digital assets worth approximately $60 million were transferred by crypto exchange OKX to wallets linked to a failed hedge fund known as Alameda Research.
The transferred funds consisted of 16 separate transactions, which included 337.9 million Mask Network (MASK) tokens worth $1.3 million and $57.77 million worth of the stablecoin Tether USDT.
According to the same source, Alameda Research currently has over $284 million worth of assets in its crypto wallets, with its primary holdings being USDT, BitDAO (BIT), Ether ETH, and Stargate Finance (STG).
It is possible that the transferred funds were meant to repay customers of FTX, which is Alameda's sister company. On March 30, OKX announced its intention to return around $157 million held on behalf of FTX and Alameda.
The crypto exchange had frozen the funds in November to protect them. According to the same announcement, FTX filed a motion on March 30 to compel OKX to release the funds to pay back creditors, which OKX said it was happy to do.
Following a bankruptcy filing and a change of management, FTX and Alameda have been making a concerted effort to recover funds from firms to which they had previously sent crypto. On March 23, FTX reached a settlement with hedge fund Modulo Capital, allowing it to reclaim $460 million invested in the fund. On May 4, FTX filed a motion to retrieve $4 billion it had allegedly loaned to the bankrupt crypto lending firm Genesis Global.
In November, FTX Group and about 130 affiliated companies, including Alameda Research, filed for bankruptcy after the crypto exchange experienced a liquidity crisis.
Caroline Ellison, Alameda Research's former CEO, has been charged with fraud for allegedly colluding with former FTX CEO Sam Bankman-Fried to misappropriate FTX customer funds.
She pleaded guilty to the charges on December 22. However, Bankman-Fried has pleaded not guilty and has attempted to dismiss some of the charges against him.