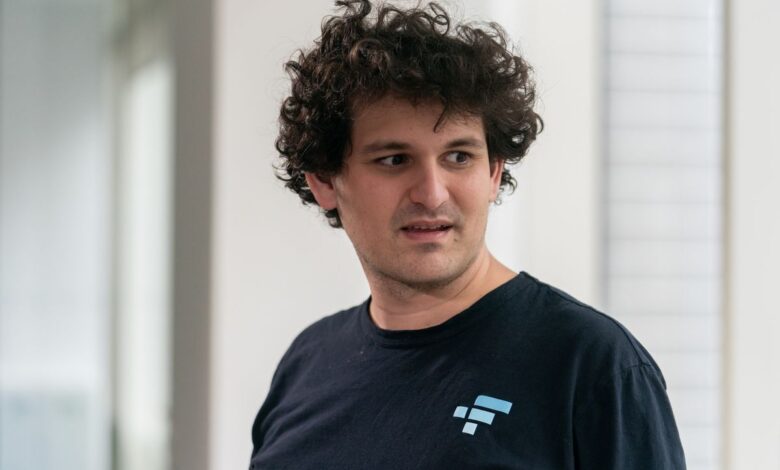 The former CEO of FTX, Sam Bankman-Fried (SBF), is attempting to have a maximum of 10 criminal charges against him dismissed prior to his scheduled criminal trial in October.
SBF's legal team filed court documents on May 8 in the Southern District Court in New York, requesting the dismissal of all but three charges, which are conspiracy to commit commodities fraud, conspiracy to commit securities fraud, and conspiracy to commit money laundering.
According to Cointelegraph, crypto researcher Molly White speculated that the reason for the request may be due to additional charges being added after SBF's extradition agreement was established.
SBF was extradited from the Bahamas to the United States to face eight criminal charges of alleged fraud and money laundering. However, his legal team is arguing that four of the five additional charges, which were added since February, violate the Treaty's rule of specialty provision.
According to the "rule of specialty," the U.S. must generally only try the extradited offender (SBF) for the crime for which they were extradited.
SBF's legal team is arguing that four of the five charges added since his extradition violate this rule. These charges include conspiracy to commit bank fraud, individual wire fraud charges related to his alleged actions at FTX and Alameda, and an alleged bribery of a Chinese government official.
SBF's lawyers are also seeking to dismiss charges related to conspiracy to defraud the United States, wire fraud, and conspiracy to commit wire fraud.
They argue that the indictment failed to properly specify the violation relating to campaign financing laws and did not reference any U.S. bank accounts affiliated with FTX or Alameda.
A U.S. District Judge will hear arguments on this request on June 15, and prosecutors will respond by May 29.
Despite his inner circle's guilty pleas and cooperation with prosecutors, SBF has pleaded not guilty to the charges against him.
He has been on house arrest since December, and Judge Kaplan recently approved phone taps on his parents' phones as a way of meeting bail conditions.
SBF's legal team requested a revision of this decision, but it was not granted.