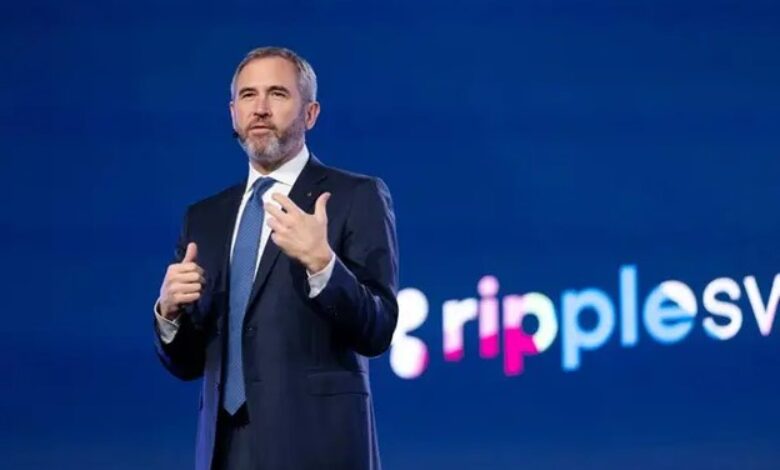 Ripple is strengthening its foothold in the Middle East by opening a new office in Dubai's financial hub and hosting its annual customer conference, Swell Global 2023, in the city on November 8-9.
The move comes as the company sees robust growth in the MENA region, which accounts for about 20% of all RippleNet customers, including big names like Qatar National Bank and RAKBANK.
Over 50% of the company's payment volume in the region is comprised of cross-border payments from the UAE, Bahrain, and Saudi Arabia to India.
Ripple chose DIFC as the location for its MENA headquarters in 2020, citing Dubai's supportive regulatory environment and reputation as a major financial center.
Brad Garlinghouse, Ripple's CEO, hailed Dubai's leadership and innovative approach to regulation, which he said is critical to the success of the crypto and blockchain industries.
It is worth noting that Ripple has collaborated with Pyypl, a Middle East and Africa-based fintech firm, to launch its first-ever On-Demand Liquidity (ODL) deployment in the Middle East in late 2021.
ODL is based on the XRP digital asset and facilitates low-cost and instant cross-border payments. By employing ODL, financial institutions and Small- and Medium-Sized Enterprises (SMEs) can unlock pre-funded capital to boost and develop their businesses.
The Middle East, which contains significant remittance markets and corridors, has billions of dollars transacted to and from its customers through ODL since its launch.
Navin Gupta, Managing Director, South Asia & MENA, at Ripple, explained that Ripple is committed to solving the challenges related to cross-border payments through cryptocurrency, which is the reason behind its presence in the UAE. As a region with a number of significant remittance markets and corridors, the Middle East's financial institutions are focused on making payments faster, cheaper, and more efficient for people.
Swell Global, Ripple's annual customer conference, will take place in Dubai on November 8-9, 2023. Following successful events in London and Singapore, hundreds of Ripple's customers and partners are expected to attend the conference.