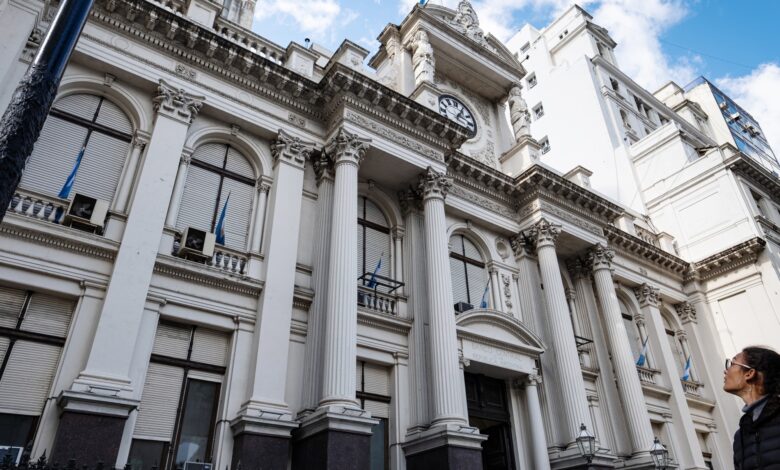 Argentina's Central Bank has banned payment providers from offering cryptocurrency transactions on May 4 in an effort to reduce the country's exposure to digital assets within its payment system. This new directive brings payment fintechs and financial institutions under the same regulations within Argentina.
According to a statement from the monetary authority, payment service providers offering payment accounts cannot conduct or facilitate operations with digital assets, including crypto assets that are not authorized by the Central Bank of Argentina.
It remains to be seen how the new measure will impact the local crypto industry. While payment providers did not comment on the announcement, Argentina's fintech chamber has requested the government to reconsider the decision. They claimed that "it limits access to a technology that offers multiple benefits and opportunities for our society."
The adoption of cryptocurrencies in Argentina is being driven by hyperinflation. In April, the price of Bitcoin hit a record high against the Argentine peso, reaching over 6.59 million ARS, which represents a more than 100% increase since the beginning of the year.
The country has been experiencing high inflation rates, with March recording a 104.3% annual increase, following a 102.5% jump in the previous month, according to data from the national statistics office. This trend also coincides with the ongoing devaluation of the Argentine peso, which has depreciated by almost 50% against the US dollar in the last year.
Even cities in Argentina are turning to cryptocurrencies as a safe haven during the current economic crisis. In December of last year, the province of San Luis issued its own stablecoin, which is pegged to the U.S. dollar and fully backed by liquid financial assets, available to all residents.
According to Chainalysis, over 30% of consumers in Argentina use stablecoins for daily transactions, particularly for small retail purchases under $1,000.