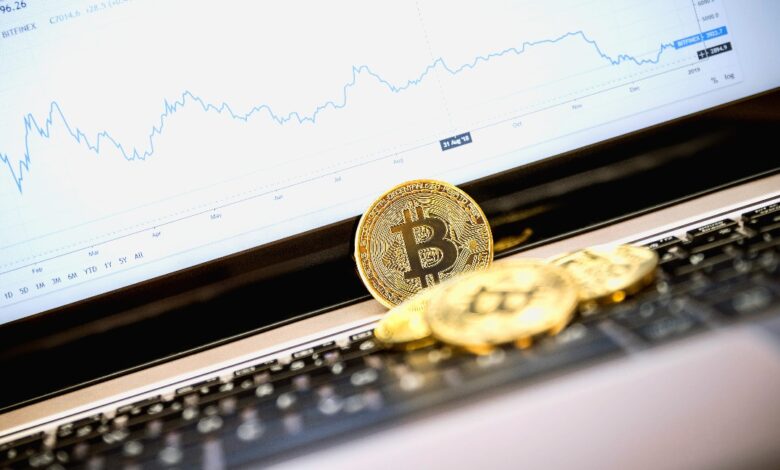 On May 3, the Nigerian Federal government announced the adoption of its "National Blockchain Policy," according to the country's Minister of Communications and Digital Economy, Isa Pantami. The policy was developed through consultations with 56 institutions and individuals.
However, Lucky Uwakwe, the founder of Sabi Group, a technology service delivery company, believes that the Central Bank of Nigeria (CBN) is not likely to change its position on privately issued digital currencies.
Blockchain Policy Emerges from Extensive Consultations
The Nigerian Federal government has recently given the green light to the country's national blockchain policy, as stated by Pantami. He mentioned that the policy was created through extensive consultations with 56 different Nigerian institutions and personalities.
Speaking after a meeting of the Federal Executive Council, which was chaired by President Muhammadu Buhari, Pantami expressed that the approval of the policy means that blockchain technology, including all of its components and variations, has been institutionalized in Nigeria.
Furthermore, the minister stated that both the country's Security Council and the National Information Technology Development Agency (NITDA) have been assigned the responsibility of collaborating to create and implement regulatory measures for all industries within Nigeria.
CBN's Crypto Directive
After the announcement of Nigeria's new national blockchain policy, some industry experts in the country believe that it may signify a shift in the government's stance on the technology underlying cryptocurrencies.
The policy provides hope for Nigerian crypto traders and enthusiasts who are still coping with the impact of CBN's Crypto Directive. Uwakwe, has stated that the policy represents official government support for the blockchain industry, suggesting that the technology is here to stay.
However, Uwakwe cautions that the policy alone may not be enough to influence the CBN's stance on privately issued digital currencies, as the central bank operates independently. Despite the executive policy passed by the Federal Executive Council, the CBN still has the authority to maintain its crypto restriction law if it deems it necessary for financial stability, according to Uwakwe. He explains that the only way the CBN's crypto directive can be eliminated is if the central bank itself withdraws the Feb. 5, 2021 directive.