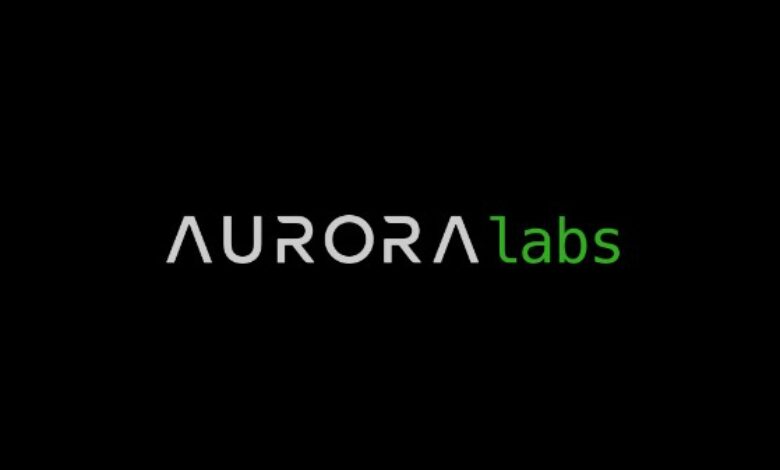 Aurora Labs, a well-known blockchain platform that is compatible with the Ethereum Virtual Machine (EVM) on the NEAR Protocol, has officially launched its latest product, Aurora Cloud, in the MENA region.
This platform is specifically designed to allow businesses to seamlessly integrate blockchain technology into their operations without the need for expert teams, significant resources, or large investments of time.
With Aurora Cloud, companies can connect their existing products to their own blockchain, thereby offering an uninterrupted end-user experience that looks and feels familiar to their customers.
Unlike other blockchain platforms, Aurora Cloud provides businesses with the unique opportunity to operate on their own private blockchain, known as an Aurora Silo.
This allows them to impose KYC/KYB access restrictions and decide which applications and tokens are available for trading and use, resulting in a tailored and bespoke experience.
Additionally, the platform provides total commercial flexibility by allowing businesses to control who is responsible for gas fees, which serves as a strong incentive for both businesses and their consumers to participate.
With this innovative platform, companies can expand and grow their revenues seamlessly without having to make any commercial changes across their organization.
Although Aurora Cloud has widespread applicability and can provide blockchain benefits to various industries, it is particularly advantageous for fintech companies, brokers, banks, investment funds, the energy sector, and those in the luxury goods and retail spaces.
Moreover, one of the essential features of Aurora Cloud is its emphasis on user security and privacy. It leverages the NEAR protocol's security capabilities and has a track record of successfully managing billions of dollars in user capital over the past two years.