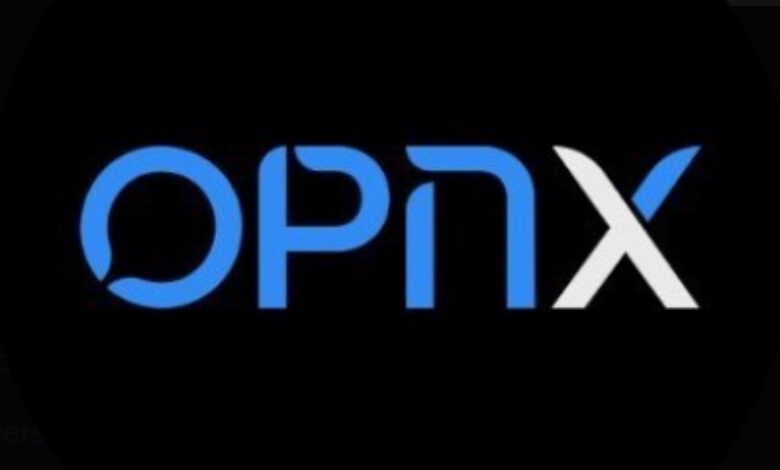 The co-founders of the failed crypto hedge fund Three Arrows Capital have been reprimanded by Dubai authorities for promoting their new digital-asset exchange, OPNX, without the necessary local license.
The Virtual Assets Regulatory Authority in Dubai issued a written warning to Su Zhu, Kyle Davies, the other two co-founders of OPNX, and the platform's CEO on April 18th.
The regulator stated that it would continue investigating the exchange's operations to determine if any further corrective measures were needed. As a matter of fact, Dubai has been adopting a stricter stance towards cryptocurrencies, despite positioning itself as a hub for the industry.
Zhu and Davies, together with Mark Lamb and Sudhu Arumugam, founded OPNX this year as a crypto trading exchange.
After their previous fund collapsed, they relocated their operations from Singapore to Dubai, which has become their primary base.
The watchdog VARA reprimanded Lamb and Arumugam, as well as OPNX's CEO Leslie Lamb, for soliciting customers in Dubai before the platform had launched and without appropriate restrictions.
Leslie Lamb stated that OPNX did not intentionally violate any regulations and is cooperating with the investigation.
Kyle and Zhu claim to have only contributed initial ideas and are not involved in the day-to-day operations of the company.
According to Bloomberg, VARA sent a cease and desist order to OPNX and its founders on February 27, and a second notice on March 10. Despite this, OPNX still launched its platform on April 4.
A few days later, the regulatory body issued an alert to investors and the marketplace about the company.