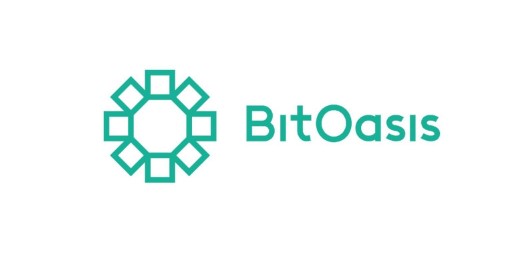 BitOasis, a crypto exchange focused on the Middle East and located in the United Arab Emirates, announced that it had obtained the first broker-dealer minimum viable product operational license from Dubai's crypto regulator.
BitOasis was granted provisional approval in March 2022 to begin the licensing process and has now become the first broker-dealer to complete the minimum viable product (MVP) stage.
As per VARA's website, no company has currently been granted a license under the full market product (FMP) stage. However, BitOasis has completed the minimum viable product (MVP) stage and has now received the broker-dealer operational license.
This means that the exchange is now capable of providing broker-dealer services to eligible institutional and retail investors from its headquarters located in Dubai, under VARA's regulatory framework, according to a statement by the company.
The VARA ecosystem is intended to maintain a balance between value creation, risk management, and improved investment opportunities while prioritizing consumer protection at its core, according to VARA CEO Henson Orser.
It is worth noting that on February 7, 2023, VARA, based on the final approval of its Board of Directors, issued its regulations and regulatory legal manuals related to digital assets, based on Law No. (4) issued in 2022 regarding the regulation of virtual assets in the Emirate of Dubai.
The VARA Regulations set out the regulatory framework governing virtual assets and all related activities in the Emirate of Dubai, including the supervision and enforcement powers of VARA.