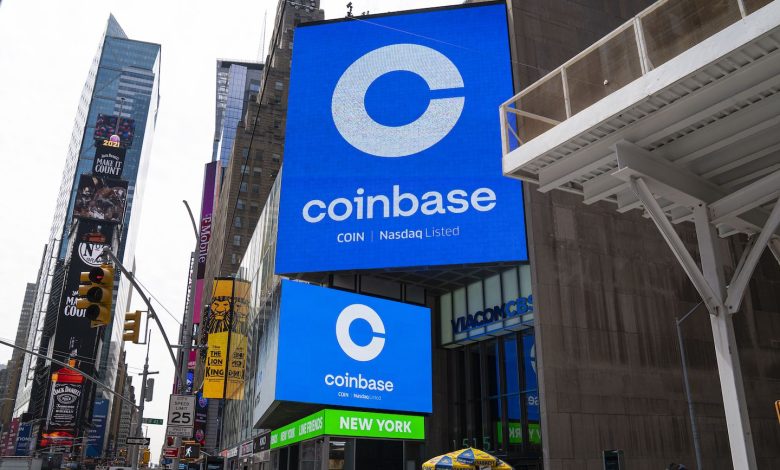 The leading U.S.-based crypto exchange announced in a blog post on Wednesday that it had obtained a Class F license from regulators in Bermuda. The license will reportedly be used by Coinbase to introduce a new derivatives platform.
"Bermuda was chosen as one of our international hubs as the Bermuda Monetary Authority (BMA) is a highly respected and experienced financial regulator that is led by a world-class executive team and board of directors." as stated in Coinbase blog post. Adding that Bermuda was among the first financial hubs to implement a broad regulatory framework for digital assets back in 2018.
The company has also announced its plans to expand its presence in several countries including Singapore, Brazil, Canada, the United Arab Emirates, the United Kingdom, and the European Union. The company notes this week's adoption of MiCA rules, calling it "a pivotal moment for crypto in the region, and the work of European policymakers should be held up as an example".
This expansion is occurring amidst regulatory uncertainty in the United States. Coinbase CEO, Brian Armstrong, has criticized the Securities and Exchange Commission (SEC) for not collaborating to establish a clear regulatory framework that the industry can comply with. The SEC, on its part, has already informed Coinbase of its intent to take legal action against the company.
In light of this situation, Armstrong has revealed that Coinbase may have to relocate to a more favorable jurisdiction if the regulatory situation in the United States doesn't improve.
In the blog post, Coinbase mentioned that it decided to become a publicly traded company in the United States because it believed that the country would benefit from embracing this innovative technology. However, Coinbase is also focused on global markets, many of which are working on becoming "crypto hubs."
The post further states that while Coinbase would prefer for the United States to take a similar approach, it is currently witnessing a concerning trend in the US due to a regulation-by-enforcement strategy that is hindering the growth of the crypto industry.