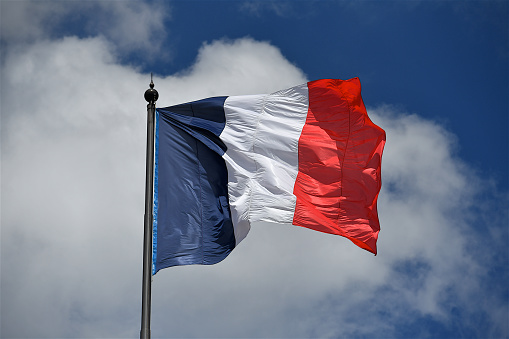 The French government wants to reduce the influence of major international internet companies in the metaverse, according to a consultation document released on Tuesday.
The government of Emmanuel Macron is seeking opinions on various policy issues related to virtual worlds, including privacy, health, and environmental risks, as part of its efforts to establish "digital sovereignty" for Europe – a common euphemism for promoting domestic alternatives to American companies such as Meta Platforms.
The consultation, which is open until May 2, focuses on various technologies that may form the basis of immersive virtual worlds, including virtual and augmented reality, game engines, and blockchain technology that supports cryptocurrencies.
The government aims to "suggest an alternative to the virtual online worlds promoted by international giants."
France's Ambitious Vision for a Pan-European Virtual Reality Landscape
President Macron emphasized the importance of constructing a European metaverse during his 2022 election campaign, while officials in the European Union are preparing to reveal an EU strategy on virtual worlds in May.
The French government's attempt to establish a European metaverse is a significant move towards overcoming the supremacy of multinational internet giants in the thriving virtual world industry. Through the promotion of European alternatives and the addressing of policy issues, France aspires to foster a competitive environment that preserves fundamental rights.
The consultation and forthcoming EU strategy on virtual worlds demonstrate the increasing recognition among European governments of the potential consequences of the metaverse on different aspects of society.
As the metaverse evolves and expands, it is essential for policymakers to confront these issues and create a structure that guarantees a fair, transparent, and inclusive virtual environment for all.