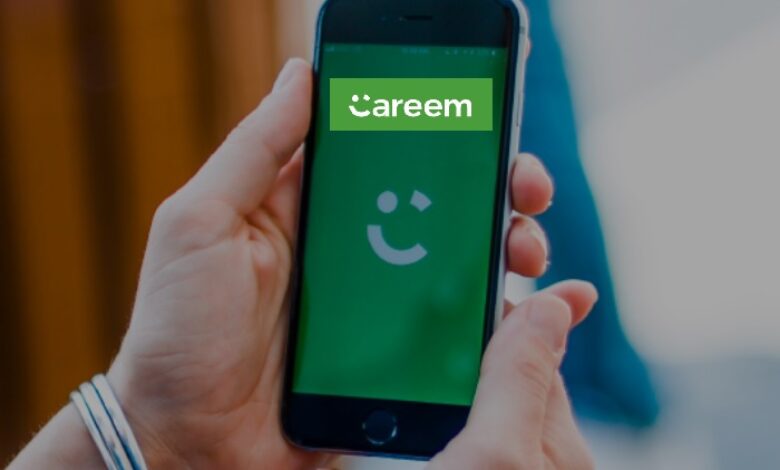 UAE Careem Pay, the digital financial services platform in MENA, and a subsidiary of MENA Careem ride hailing and delivery app, has posted a job opening for Director of Crypto in the UAE, giving rise to the proposition that the company is entering the crypto payments space.
As per the post on their website their vision is to be the leading digital financial services platform of the region. It's purpose is to empower people to lead better lives by simplifying their payment experiences and access to financial services.
UAE Careem Pay is looking for a Director of Crypto that can as per their post, " define Careem's strategy roadmap in the blockchain and digital currency space."
The company is looking for talent that will leverage blockchain and crypto to accelerate its journey based on external research and understanding of Careem's vision and ecosystem, Identify and prioritize initiatives based on expected impact on Careem's stakeholders (customers, captains, partners)
UAE Careem Pay is looking for a candidate with experience in blockchain, decentralized finance, and digital currencies and tokens and with 5-10 years of functional work experience in strategy development or product management, requirement would in part be driven by time spent in the crypto space.
This announcement comes after a recent partnership agreement between Magnati, a regional leader in the payment solutions industry, Careem, the region's leading multi-service platform, to enable the launch of new payment services on and beyond the Careem app.
Using the APIs that form the basis of Magnati's "Payment as a Platform" strategy, Magnati will help broaden the range of financial services offered by Careem Pay, Careem's digital wallet and FinTech arm. Customers will be able to store money in their Careem Pay digital wallet, which can be connected to their bank account to facilitate fund transfers from their e-wallet to their bank account.
Customers will also be able to use their digital wallet to perform peer-to-peer transfers, make utility bill payments and pay for goods and services through the Careem app. Users will also gain wider access to the Careem Pay wallet through the issuance of physical and virtual Careem cards that can be used at ATMs and with merchants.
The Job posting for a Crypto Director could mean that crypto payments will be a part and parcel of Careem Pay Digital wallet offering in the future.
In recent days, Alchemy, Grepay announced that they would be offering crypto payments in UAE.