Government
MENA Governments spent 20 million on Blockchain in 2020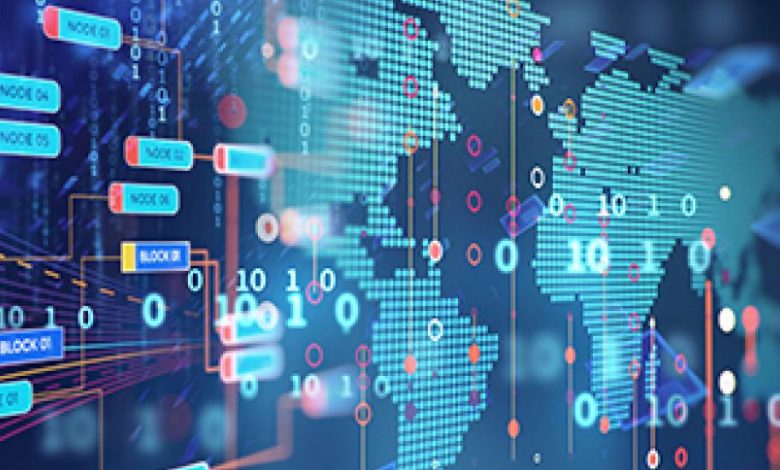 IDC expects MENA governments to spend 104 million USD on Blockchain in next four years
International Data Corporation has stated that MENA governments will be spending 15 billion USD on IT and Communication technologies by 2023. Blockchain has also been well received by goverments in the region. While MEA governments spent only Dh77.07 million ( 20 million USD) on blockchain in 2020, IDC expects that figure to cross Dh385.35m ( 104 million USD) in next four years, growing at a CAGR of 49.2 per cent.
As mentioned in the National Newspaper article, "Governments across the region are under mounting pressure to become both efficient and effective," said Jyoti Lalchandani, IDC's group vice president and regional managing director for the Middle East, Turkey and Africa.
However, this is proving to be a "troublesome task" as many government organisations are simply not prepared for digital redesign, said Mr Lalchandani, adding that whether it's finding ways to integrate "5G, artificial intelligence, and blockchain or protect against intrusions, government agencies have a whole new set of IT skills to learn." Digital transformation initiatives will be the main drivers behind this expenditure growth, with government spending in this space forecast to grow at a CAGR of 17.6 per cent in the region, found the Massachusetts-based researcher.
Govrenment spending on AI in the region is forecast to grow at 22.2 per cent annually over the coming years, said IDC. The UAE is projected to benefit the most in the region from AI adoption. The technology is expected to contribute up to 14 per cent to the country's gross domestic product – equivalent to Dh352.5bn – by 2030, according to a report by consultancy PwC. The UAE will be followed by Saudi Arabia, where AI is forecast to add 12.4 per cent to GDP.