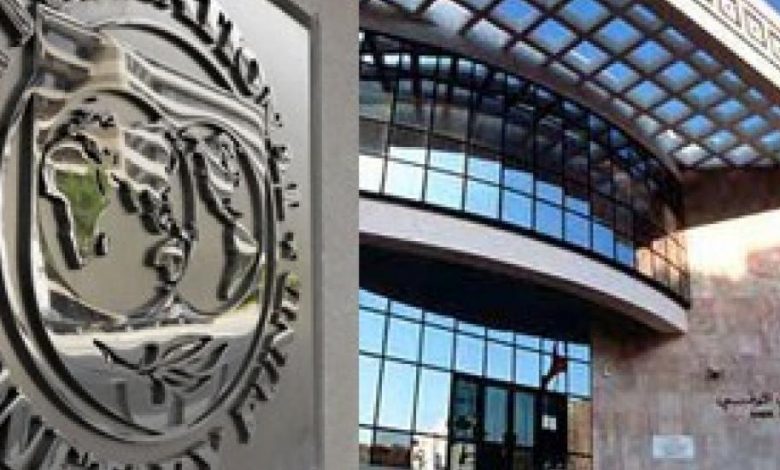 LiquidShares and consortium covered two uses cases delivery versus payment for listed and non listed securities on Blockchain and destruction of CBDC tokens vested to Central Bank of France
Central Bank of Tunisia announced that it has in cooperation with Central Bank of France have successfuly carried out the fifth experiment on CBDC ( Central bank Digital Currency) with players such as LiquidShare. LiquidShare utilizes Blockchain to simplify operations on financial instruments, a a settlement platfor for digital assets.
In Liquidshares
press release
on this, Jean-Marc Eyssautier, CEO of LiquidShare "We are delighted to have been able to demonstrate with the Banque de France and all our partners our ability to appropriate new technologies and to have all market infrastructures work together. This is a new demonstration of the Place de Paris players' capacity to mobilize and cooperate for an innovative project in close collaboration with the authorities and infrastructures."
The consortium formed around LiquidShare covered 2 use cases: delivery versus payment for both listed and non-listed securities on blockchain. The tests span across the entire life cycle of securities, from issuance and registration in the blockchain to secondary market operations' settlement. It allowed to validate all processes throughout the day with, among others, the functions of creation, control and destruction of CBDC tokens vested to the Banque de France.
The experiment required the development and deployment of smart contracts so that the Banque de France could issue and control the circulation of CBDC tokens while ensuring that each transfer takes place simultaneously with the delivery of the securities.
Director General of the Development and Supervision of Payment Systems and Means at the Central Bank of Tunisia Mohamed Sadraoui, stated, "This platform will likely reinforce transparency, speed and cost savings, all of which are conducive to a better inclusion of the Tunisian diaspora in Europe. The success of this experiment is an opportunity to start thinking about the deployment of alternative channels for cross-border transfers initiated by the Tunisian community in Europe to Tunisia."
For her part, Director General of Financial Stability and Operations at the Banque de France Nathalie Aufauvre indicated that this experimentation has helped appreciate the interest of the interbank MNBC for the execution of retail cross-border transfers by resorting to a cooperation between commercial banks and central banks for the establishment of more efficient processes. She stated, " This is the frst case for interbank MNBC for retail funds transfer purposes and paves the way for more cross border payments between Central Banks."
These operations were conducted by a consortium of players gathered at the initiative of LiquidShare, among which Axa Investment Managers, BNP Paribas Securities Services, CACEIS Bank, CIC Market Solutions, Crédit Agricole Titres, Euroclear, Euronext, Kriptown, La Banque Postale, Caisse des Dépôts, ODDO BHF, ODDO BHF AM, OFI AM and Société Générale Securities Services.