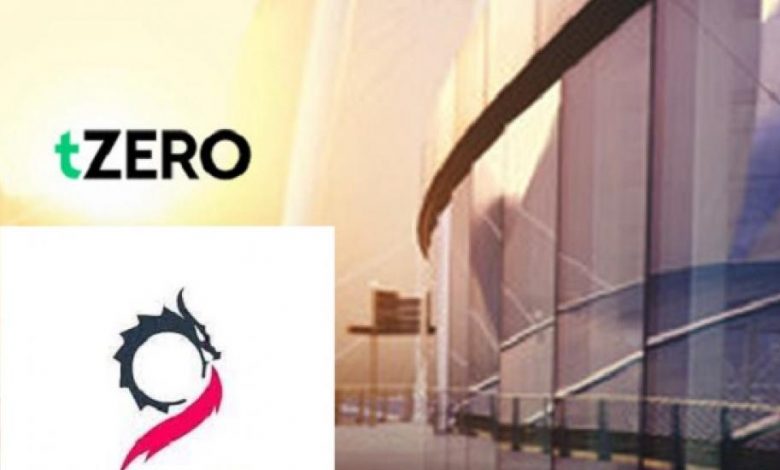 tZERO, a leader in blockchain innovation and liquidity for digital assets, has partnered with Wazuzu, an end-to-end blockchain-based asset digitization platform offering a full suite of regulatorily-compliant technology tools and services to its clients. Under the collaboration, Wazuzu plans to present tZERO's regulated alternative trading system operated by its FINRA member broker-dealer subsidiary, tZERO ATS, as the premier marketplace for the secondary trading of non-fungible tokens (NFTs) that are securities and other security tokens.
"As we look to expand our platform to support more digital assets, we are excited to partner with Wazuzu to create a path to continuous liquidity for NFTs and other digital securities through our secondary securities trading platform," said tZERO CEO Saum Noursalehi. Founded in 2020, Wazuzu is purpose built to leverage blockchain-based digitization strategies by building platforms across a variety of industries, assets, and use cases, including media, intellectual property portfolio monetization, capital markets, mobile gaming, sports, esports, horse racing, higher education, consumer products, and regulatory compliance. Wazuzu strives to create immersive experiences that include digital assets for consumers, collectors, investors, and other affinity groups.
Both Wazuzu and tZERO will work together to help clients navigate the rapidly evolving transactional ecosystem around digital assets. tZERO welcomes these assets into its compliant market ecosystem, subject to confirmatory due diligence and applicable regulatory requirements. "Tokenized assets represent something we could only dream of a few years ago – the ability of everyday people to generate unique content that is verifiable, permanent, and easily traded. We are excited to work with the liquidity leader for digital securities, tZERO. As our clients issue, purchase, and sell NFTs and other digital securities, Wazuzu aims to democratize access to digital assets and provide investors with liquidity optionality through our partnership with tZERO," said Wazuzu co-founder Joseph E. Besecker.
tZERO Group and its broker-dealer subsidiaries (tZERO) provide an innovative liquidity platform for private companies and assets. It offers institutional-grade solutions for issuers looking to digitize their capital table through blockchain technology and trade on a regulated alternative trading system. The firm democratizes access to private assets by providing a simple, automated, and efficient trading venue to broker-dealers, institutions, and investors.