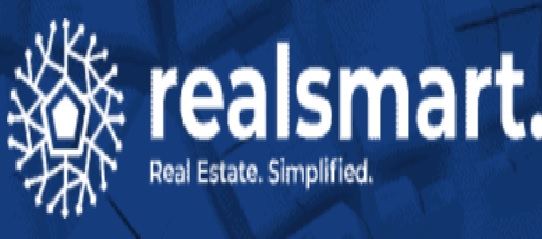 Payments for security token shares in properties can be carried out using fiat and crypto
Blockchain enabled Realsmart (realsmart.io) announced the launch of its global online platform enabling investors to buy security tokenized shares in world-class real estate on the blockchain. According to the announcement, Realsmart makes safe, fast, and frictionless real estate ownership possible with crypto or fiat currencies from as little as $1. By removing the barriers to entry into this asset class, the company plans to enable the next billion real estate investors.
"Real estate investment has created the most millionaires in the world, but the barriers to entry have traditionally been very high. I first had the dream to make real estate investment accessible to everyone back in 2010, but now, finally, blockchain technology allows it," said Anton Breytenbach, Co-Founder and CEO of Realsmart.
Investors can fund their Realsmart Wallet by connecting their existing crypto wallet to Realsmart or by simply purchasing the native Real Estate backed ERC-20 token, with their debit card, credit card, or direct bank transfer with a fiat of their choice. Once investors have funded their wallet, they can browse real estate deals on the marketplaceand select the number of real estate security tokens to purchase for each property available. These real estate security tokens give the holder direct ownership to the property and the subsequent rental income it provides.
Apart from earning capital and income on their properties, with rental income paid daily or in advance, investors can reinvest, cash out, or exchange their security tokens on a security token marketplace or decentralized exchange.
Investors can also pre-register to receive their Realsmart Visa Card and once in possession, spend their dollar-pegged Realsmart Tokens earned on their real estate holdings at any one of the 60 million merchants worldwide.
"Real estate is the best asset class in the world. Everyone should have access to property investment as a wealth-generating tool," said Bruce Martin, Co-Founder and CTO of Realsmart.