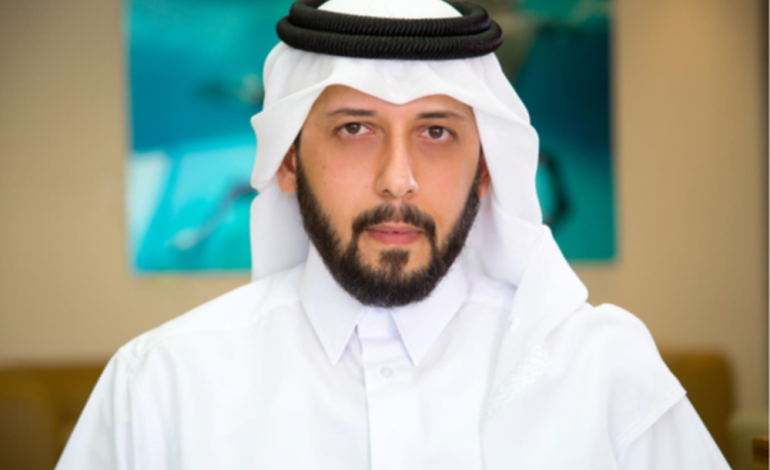 Qatar Investment Authority Chief Executive Officer Mansoor Bin Ebrahim AL Mahmoud, during the Qatar Economic Forum, stated that it is speculation around cryptocurrencies that has kept the fund away from investing in these asset classes.
Qatar Investment Authority one of the world's largest sovereign wealth funds with assets estimated over 360 billion USD have not invested in crypto due to its volatility. Al Mahmoud stated, " Cryptocurrencies need a bit of maturity before we make our view about investing in that space,"
Instead of crypto assets, the QIA will focus on continuing to boost investments in Asia and the U.S. as it looks to balance out a concentration of European assets in its portfolio, Al Mahmoud said. The fund is also going to be investing more into warehouses in response to the impact of the coronavirus pandemic on retail and office real estate, he said.
"What we are focusing on within real estate is the theme of investing in warehousing to support e-commerce businesses," he said. "This is a segment we are deploying into big time."
This year the fund will also look to formalize the process of factoring in environment, sustainability and governance — or ESG — considerations into its investment criteria, Al Mahmoud said.