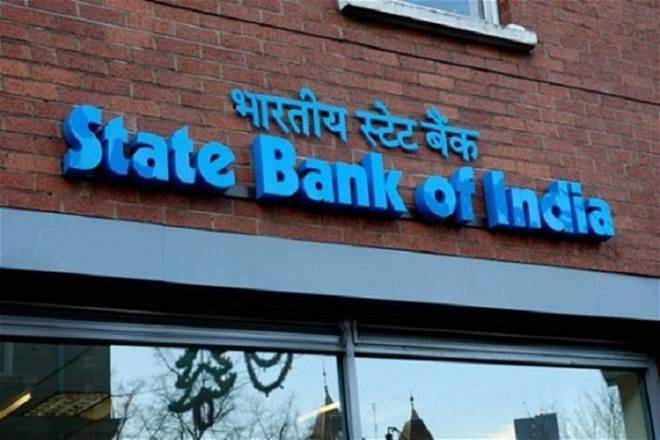 Under the new Indian Banks' Blockchain infrastructure Consortium IBBIC is the state Bank of India.
In an artcile in India's Economic Times it was noted that a consortium of 15 banks have created a blockchain trade finance consortium. Under the name of "The Indian Banks' Blockchain Infrastructure Co (IBBIC)," the consortium will initially target domestic Letters of Credit.
According to the announcement the participating banks includes State Bank of India, ICICI and HDFC Bank, as well as Standard Chartered.
Utilizing the blockchain trade finance platform, the IBBIC aims to cut transaction times from 4-5 days to a matter of hours and reduce the volume of paperwork given Letters of Credit are very paper-intensive. However, another major issue in trade finance is fraud, using a blockchain, it should be far harder to raise multiple Letters of Credit for the same goods shipment.
The Letter of Credit solution is raising 50 million rupees ($680,000) from each bank for a total of $10.2 million funding and will use the Infosys Finacle Connect solution. Infosys had previously annouced the formation of a trade finance blockchain platform with Indian banks in 2018, at that time calling it India Trade Connect. The initial banks who were onboard at that time were Axis Bank, ICICI Bank, Indusland Bank, Mahindra Bank, RBL Bank, South Indian Bank and Yes Bank.
At that time, when first announced Sanat Rao, Chief Business Officer, Infosys Finacle, said, "Blockchain technology offers unprecedented opportunities to transform banking. Like any innovative technology, the usage of blockchain-based applications will gradually increase from early adopters to others who will join based on proven and tangible benefits. At Infosys Finacle, we are committed to reimagining banking and providing a continuous thrust on collaboration with our clients. In pursuit of this, digitization of Trade Finance processes using distributed ledger technology offers immense potential to eliminate the friction, cut costs and increase revenue through new business products that are now viable using the modern technologies. We are committed to helping our clients realize the path breaking benefits of blockchain technology and we look forward to many more collaborations to strengthen this consortium and building other networks across the world."
It would seem that the newly formed consortium is a development of the one started in 2018. The final platform is expected to launch end of 2021.
The full list of consortium participants are State Bank of India (SBI), ICICI Bank, HDFC Bank, RBL Bank, Kotak Mahindra Bank, Axis Bank, IndusInd Bank, Yes Bank, South Indian Bank, Federal Bank, IDFC First Bank, Bank of Baroda (BoB), Canara Bank, Indian Bank and Standard Chartered.