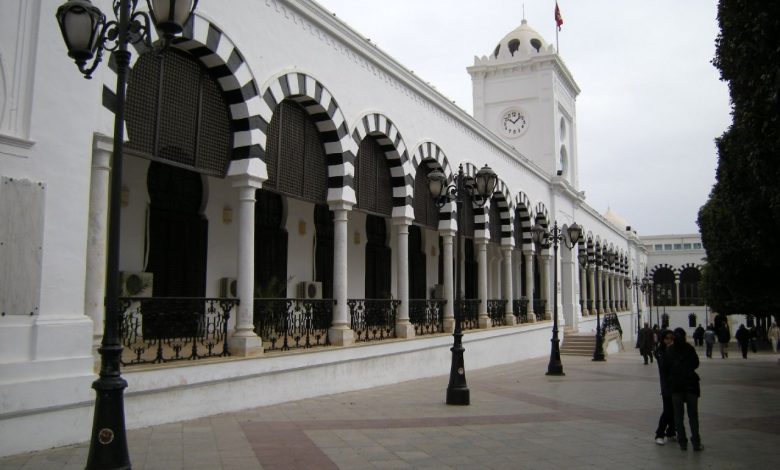 In an article published in Coindesk, Tunisia's Minister of Finance, Ali Kooli, said during a television interview that he plans to change the country's cryptocurrency laws. As he stated, " Bitcoin ownership should be "decriminalized." The proposed law change comes after local media reported that a 17-year-old Tunisian boy was arrested in April for using cryptocurrency for an online transaction. The incident caused outrage in Tunisia's crypto community, with many blaming the arrest on lack of regulatory clarity in Tunisia.
Even without regulatory clarity, crypto adoption in Tunisia is growing at a record pace. According to a report from Carthage, an English-language Tunisian publication, Tunisian user registrations on crypto exchanges like CEX.IO are up 11% in the first quarter of 2021 compared to last year.
In the past Tunisia had denied claims of issuing its own Centra lbank Digital Currency, while it has moved forward with implementation for Blockchain payments in the country.