Featured
UEFA partners with Antchain for blockchain implementation in soccer industry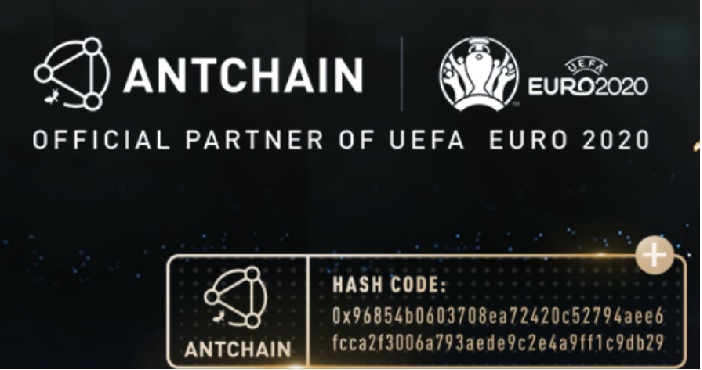 AntChain, the blockchain business of Ant Group, has partnered with UEFA. Under the terms of the deal, the two sides will jointly investigate the application of blockchain, as well as other technologies, to promote and advance digital transformation in the soccer industry.
AntChain, which becomes the official blockchain partner of UEFA Euro 2020 on the eve of the tournament, is a technology brand from the Ant Group, an affiliate company of the Chinese multinational Alibaba Group.
Another Alibaba group company Alipay, meanwhile revealed details about its new top scorer trophy for the tournament. Alongside the Alipay's trophy for the golden boot winner, the leading scorer's records will be uploaded on to blockchain ledger for permanent storage. In November 2018, Alipay became UEFA's official global payment partner, official global digital wallet and official global fintech partner, for men's national team events, including Uefa Euro 2020, Uefa Euro 2024, the European qualifiers and the UEFA Nations League Finals.