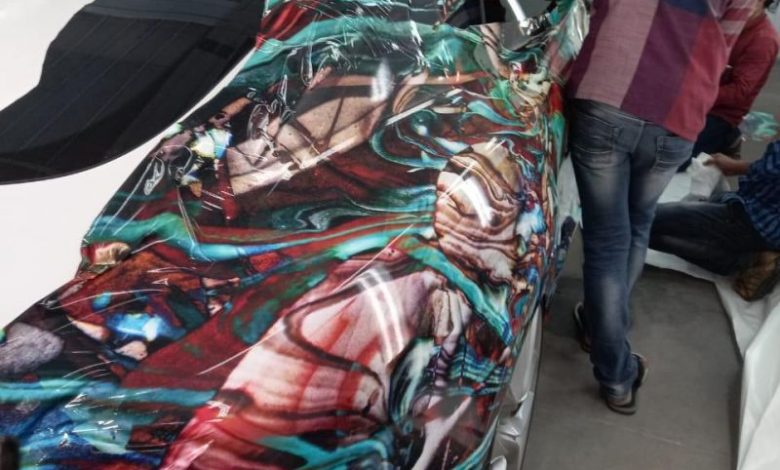 In a recent LinkedIn post Pekka Kelkka, advisor to YottaChain,and Blockchain evangelist announced that Magical NFTs would be arriving to Dubai UAE soon. According to the post Vesa Kivinen, a renowned digital and crypto artist whose works can be purchased on artforcrypto.com or artevo.org and whose works have been collected by hedge funds, exchanges, CEOs and influencers such as Charlie Lee, Craig Wright and others.
According to Kelkka, " While a big part of NFTs do no make any sense, we also have the oppositve ones such as Vessa Kivinen who i connecting the real world and NFTs in a stunning way.
As per the post, Kivinen will take a world class piece of digital art, make it alive on a car and in the last phase make an NFT of it with motion features.
The post states that Kivinen has chosen Dubai to do this because Dubai has become a world leader in disruptive technologies such as blockchain and crypto. Kelkka states, " NFTs will have an important role in this revolution when done right."
Kellkka and Vesa Kivinen and Anita Kalergis are the team working on this project.