Featured
Jordan Based Blockchain enabled food traceability platform raises 250,000 USD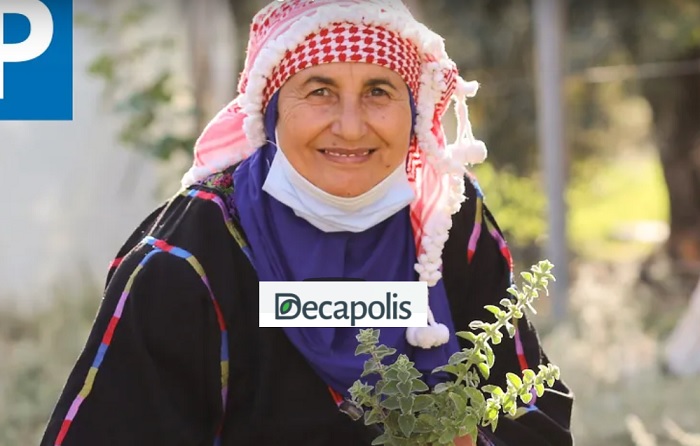 Decapolis a Jordan-based food safety and quality traceability platform Decapolis, has raised $250,000 from ISSF and Oasis500. The funds raises will be used to hire new talents and expand into Saudi Arabia.
Food safety-related issues can have a disastrous impact on a food business' brand and customer retention. Therefore, maintaining high levels of quality and safety for finished products is a top priority for food businesses, yet a process fraught with complexities. Jordan-based Decapolis, offers blockchain-based, compliance-as-a-service (CaaS) software that enables end-to-end food traceability; thus helping food suppliers maintain high levels of food safety compliance.
Decapolis has recently raised $250,000 from Innovative Startups and SMEs Fund (ISSF) and Oasis500. The new proceeds will go towards hiring and improving the platform's capabilities. Decapolis has also plans to expand to Saudi Arabia.
The startup looks to enhance collaboration and information sharing between audits and all stakeholders involved in the business, according to Abedalrhman Habashneh, founder CEO of Decapolis.
As an ex-food manufacturer, Habashneh said that he suffered a lack of consistency when it came to sharing data related to food safety. From a wider perspective, the entire economy is impacted by the failure to comply with food safety standards, according to Habashneh.
"A lot of exports can be denied entry to the global markets on food safety grounds. This is one of the top challenges for most of the countries in the region, not just Jordan," said Habashneh.
In 2020, Decapolis, in collaboration with the World Food Programme (WFP), launched a pilot programme to raise farmers' awareness and compliance on food safety standards.