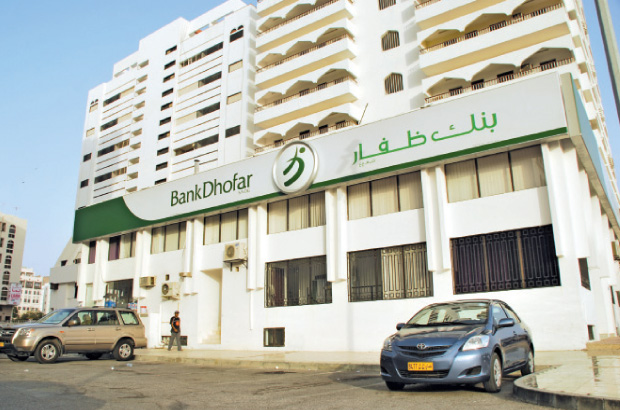 In a recent Ripple blog on its website, the company announced their partnership with Oman's second largest bank BankDhofar. According to the news piece, as the first bank in the Sultanate of Oman to join Ripple's payments network, RippleNet, BankDhofar will connect with leading Indian private sector bank IndusInd Bank to drive real-time payments into India. This partnership will enable cross-border transactions made via the BankDhofar Mobile Banking App to be processed instantly, reliably, cost-effectively and with end-to-end visibility anywhere in the world.
This first-of-its-kind service in Oman is more important now than ever before as India continues to be the top remittance receiving country in the world. BankDhofar customers will be able to transfer up to OMR 1,000 (~approx $2,600), to deposit accounts in India instantly through BankDhofar's Mobile Banking App.
Navin Gupta, Managing Director of South Asia and MENA stated, " That more than ever, people need to send money to loved ones abroad as such Ripple is excited to partner with BankDhofar and IndusInd Bank to enhance the cross-border payments experience from Oman to India to be easier, cheaper and more reliable with blockchain technology."
"At BankDhofar, we are always putting digital solutions and innovation at the core of our strategy to improve the experience of our customers." said Abu Baker Karim Al Balushi, Head of Digital Banking at BankDhofar. "This service will enable BankDhofar to be in a leading position to offer a range of new products and instant payment services. We look forward to activating the service to other countries across the world."
The partnership with Ripple enables BankDhofar to improve its customers' satisfaction through maximizing operations efficiency, security and transparency. Using RippleNet has also reaffirmed BankDhofar's position as a bank in the Sultanate that continues to innovate, further evidenced when it joined the leading blockchain consortium BankChain as the first bank in the Sultanate to support best practices and solutions in blockchain.
According to Ripple , their expansion into the Sultanate of Oman with BankDhofar is a step in the right direction to enabling interoperable cross-border payments, and to building a more financially inclusive future.
RippleNet leverages blockchain technology to help partners across a global network accelerate their business performance and scale. It delivers a superior end-customer experience, simplified network partnering, liquidity management solutions, lines of credit, and a state-of-the-art infrastructure that enables real-time payments.