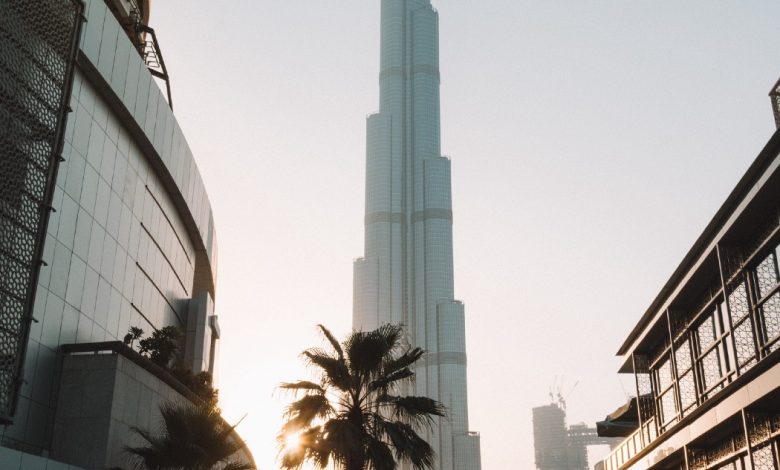 German based One Immortl, an all in one Bonus and rewards loyalty program wih an integrated online and Blockchain payment systems and digital wallet powered by Blockchain platform Harmony has partnered with UAE Sheikh Mohammad Bin Khalifa Bin Sultan Al Nahyan, member of the Royal Family of Abu Dhabi.
According to the
One Immortl
medium post, " As a visionary, Sheikh Mohammad has realized the value and added potential of bringing our platform and technology to the United Arab Emirates (UAE). He further recognizes the growing demand and wide opportunity for payments in cryptocurrency. Since his involvement with One Immortl in the UAE, the company founding and expansion has been overwhelmingly rapid. The Prince's (Sheikh) office has also made it a priority to assist One Immortl in partnering with brands who support sustainability and community, as well as awareness and engagement for a cleaner and healthier lifestyle. These partnerships are being established within the UAE at an accelerated rate."
One Immortl has
integrated Blockchain Harmony's
wallet and ecosystem, along with its transaction speed and low costs, provides great benefit to that of users and the ONE app. App users are equipped with a user-friendly wallet for making payments. Supplementary, Harmony's ONE tokens will be accepted as a form of payment, further broadening the activity and circulation of ONE tokens.
The One Immortl team, " Through our partnership and application, One Immortl will secure the trust of locals, companies and tourists. The Sheikh's involvements will catapult us to a standing point which normally would take years to attain. Users and merchants both will see that blockchain is a reality and a safe method of use, which is fully supported by Sheikh Mohammad."