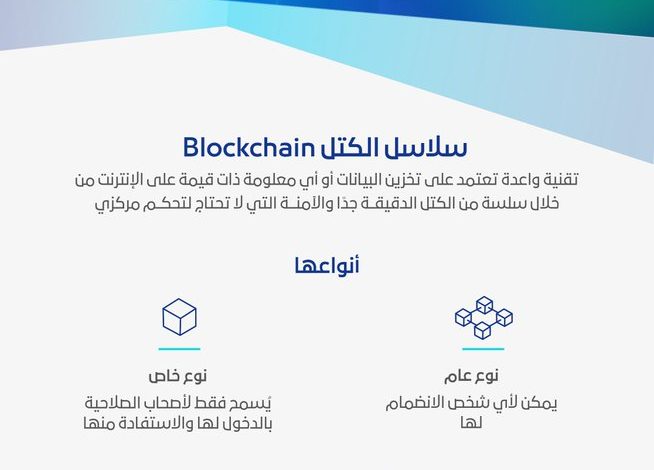 The Ministry of telecom and IT in KSA has launched its Digital Challenge initiative which will include Blockchain, IOT (Internet of things), Robotics, 3D printing and VR (virtual reality) as the challenges.
According to the digital challenge website, the first challenge to be tackled is Blockchain. The Ministry is calling on startups and entrepreneurs to submit their ideas and business cases for this challenge.
Under the Blockchain challenge are three themes or roadmaps, the first is supplychain and ecommerce, the second is smart contracts and the third is innovative manufacturing.
To be eligible to apply, applicants have to be the founder of the idea and also be a programmer. Winners will be announced in June 2021. Top three winning ideas will receive 60,000 SAR each.
The program is sponsored by Oracle, Taibah Valley, and Monshaat.