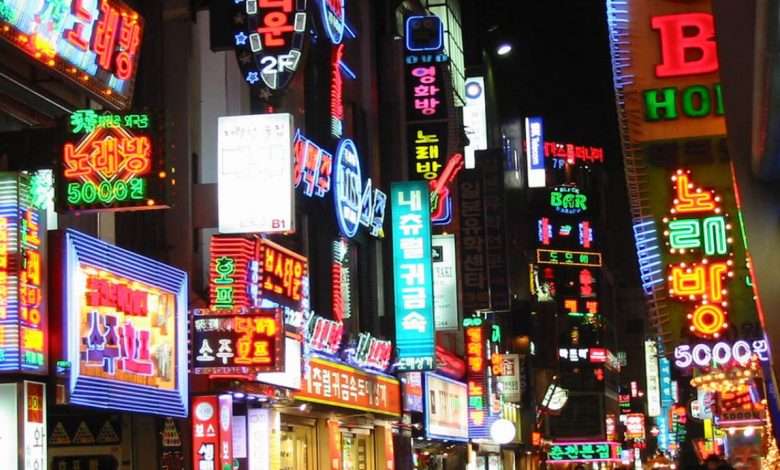 As investment interest in cryptocurrency continues to grow globally, South Korean blockchain company Streami Inc. has received investment from Digital Currency Group ("DCG") becoming its second-largest shareholder. DCG previously participated in Streami's pre-series A round in 2016.
"We expanded our investment in Streami because of their fantastic team and the incredible potential of the digital asset market in South Korea. Streami provides the critical foundation for this market to scale rapidly, and our investment will fuel its position as the most trusted digital asset platform in Korea."
The investment includes an exclusive regional partnership between Streami and Genesis, the industry's largest digital asset lender and a DCG subsidiary, to offer flexible and fixed-term savings products. Launched in December 2020, GOFi, a GOPAX cryptocurrency savings product, already has the most user deposits in the region exceeding $600MM and is expected to grow further with the aid of Genesis' deep liquidity pool.
Streami was founded in 2015 to meaningfully improve the cryptocurrency market infrastructure in South Korea. Streami co-founder and CEO Junhaeng Lee said: "After observing the Bitfinex hack and China's cryptocurrency crackdown in 2016, we decided to build the reliable cryptocurrency market infrastructure that South Korea needed, starting with an exchange." Streami's seed funding round was led by Shinhan, one of South Korea's largest commercial banks.
Since its launch in November 2017, GOPAX has become the market leader in compliance and security. It was the first cryptocurrency exchange in the world to acquire the ISO/IEC 27001 certification and the K-ISMS certification, which is a key criteria to become a South Korean registered Virtual Asset Service Provider (VASP). Moreover, in 2018, when government regulators took legal action to punish unscrupulous market participants, Streami led a coalition of crypto companies, investors, and technologists that persuaded the government to adopt sensible regulations instead of outright bans. In setting the standard on compliance and security, Streami became the only crypto company to be awarded an official commendation from the Ministry of Science and ICT in 2020 and has enabled greater mass adoption of cryptocurrencies in South Korea.
Streami has quickly emerged as South Korea's leading exchange operator. Lee added: "Unlike during the ICO craze of 2017-18, people are looking for more compliant and transparent exchanges. Just in 1Q 2021, our retail users have grown over 100% to 700K, and we added 150+ new corporate clients. We are the fastest growing exchange with the highest number of corporate clients."
Barry Silbert, the Founder and CEO of DCG, said: "We expanded our investment in Streami because of their fantastic team and the incredible potential of the digital asset market in South Korea. Streami provides the critical foundation for this market to scale rapidly, and our investment will fuel its position as the most trusted digital asset platform in Korea."