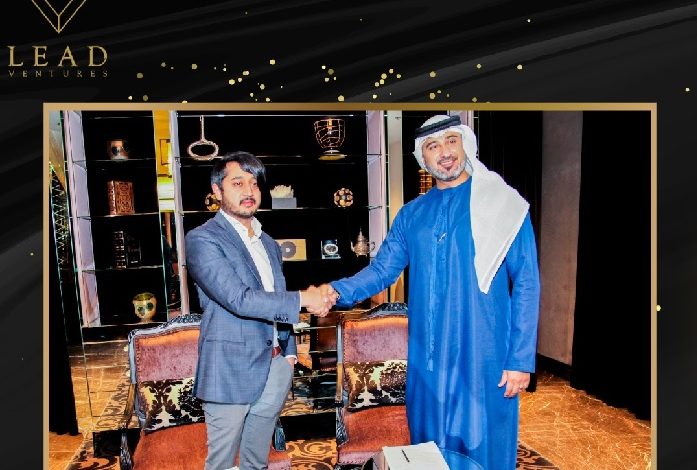 The Collaboration to expand CasperLabs footprint in the UAE with government and private sector
CasperLabs Blockchain entity which recently opened offices in the UAE, has partnered with UAE Lead Ventures. According to the announcement, the collaboration will expand CasperLabs' footprint in the United Arab Emirates and bolster adoption of the Casper Network in the MENA region. Lead Ventures sits under the umbrella of The Office of Sheikh Sultan Bin Abdulla Al Qasimi with a mandate to lead and pioneer the local market through strategic partners that seek to innovate in the UAE and beyond.
This partnership marks an important milestone for CasperLabs as it continues to grow internationally and engages with organizations and institutions seeking to transform their business operations and processes with the industry's first proof-of-stake enterprise blockchain. With support from Lead Ventures, CasperLabs will enable government agencies, corporations, and other organizations in the UAE and beyond to unlock tremendous value by creating new markets, ensure greater security, decrease costs and provide liquid trading by digitizing existing assets and eliminating exchange friction.
The Casper Network recently launched to mainnet, and has already attracted a growing ecosystem of innovative Web3 firms, publicly traded companies, and developer organizations. With professional support and services from CasperLabs, and its community is developing a new kind of Blockchain that can be quickly integrated, scaled, and deployed in any enterprise setting.
"Lead is proud to have CasperLabs as a strategic partner in the region. We truly believe in their potential and look forward to the several success stories that we will be creating together in the near future," said Mohamed Al Banna, Group CEO of Lead Ventures.
"We are honored to align with Lead Ventures as a strategic partner in the UAE. Our relationship will enable CasperLabs to bring our novel proof-of-stake blockchain to a region that is known for its ingenuity and bold technological ambitions. This is just the beginning," said CasperLabs CEO, Mrinal Manohar.
Just prior to this CasperLabs had signed a partnership with UAE ThreeFold both of who believe in Blockchain and decentralization as keys to the future of business.