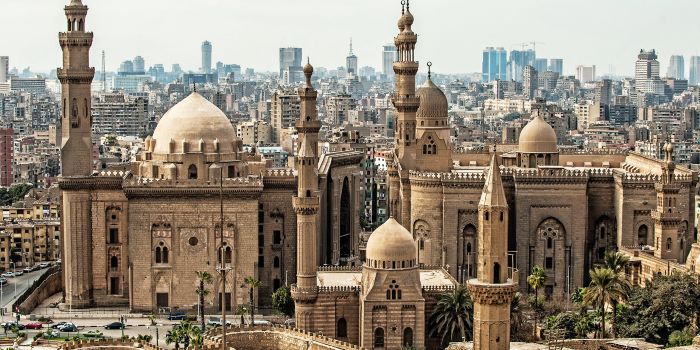 LocalBitcoin's recent report has shown that the cryptocurrency trader market in Egypt is dominated by those under the age of 34. This rise in Egyptian crypto transactions is evidenced by P2P ( Peer to Peer) data which shows the crypto asset's weekly traded volumes averaging $205,000 in much of Q1 of 2021.
With this increased trading there has also come growing permiums that are charged on top of the crypto asset's spot price. On March 16th 2021 Bitcoin was trading at 64,000 USD in Egypt when on international exchanges it was trading just under 57,000 USD.
Meanwhile, a video report shared by the P2P platform tries to offer possible reasons why crypto trading has become more popular in Egypt. In the report, it is suggested that many of the Egyptian crypto traders "are looking for additional sources of income (either through) trading or hodling bitcoin." Further, the report notes that with 67% of the adult population currently unbanked, cryptocurrencies inevitably become a practical alternative for those that are financially excluded.
Previously the Central Bank of Egypt had
banned crypto trading,
but this has not swayed the crypto movement in the country. For example in March 2021,
Coindesk reported
that UK based cryptocurrency exchange CEX.IO saw a rise of 250% in terms of Egyptian traders on its website in January 2021 compared to December 2020.