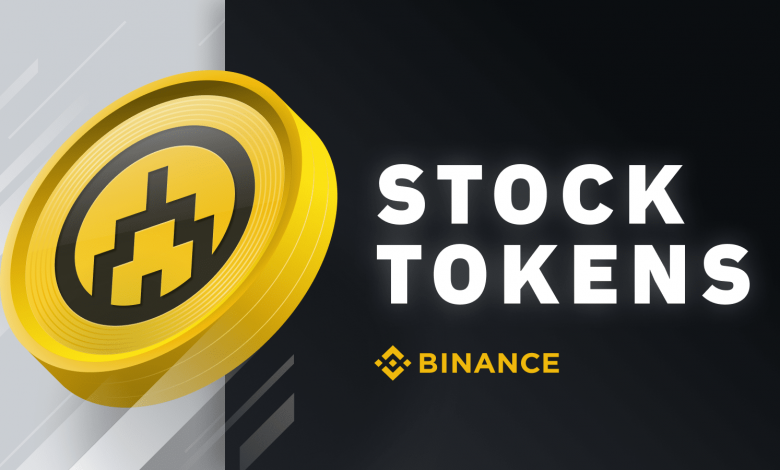 In an announcement made on Binance website, the cryptoassets exchange stated that new Stock Tokens would be availble on their website. The stock tokens mentioned were Microstrategy, Apple, and Microsoft.
Binance Stock Tokens are tokens of stocks (i.e., shares of public companies) that trade on traditional stock exchanges. Each Stock Token represents one ordinary share of the relevant stock. These Stock Tokens are fully backed by a depository portfolio of underlying securities held by CM-Equity AG, Germany ("CM-E"). Holders of Stock Tokens will qualify for economic returns on the underlying shares, including potential dividends.
The announcement adds, that Binance will monitor market demand and look to provide a channel to more Stock Tokens issued and sold by CM-E. Trading of Stock Tokens will follow traditional exchange hours and is not available for residents in Mainland China, Turkey, the United States and other restricted jurisdictions as finally determined by CM-E.
Prior to this Binance had announced the trading of Tesla Stock Tokens as well as fracitonalized stock token shares for Coinbase.